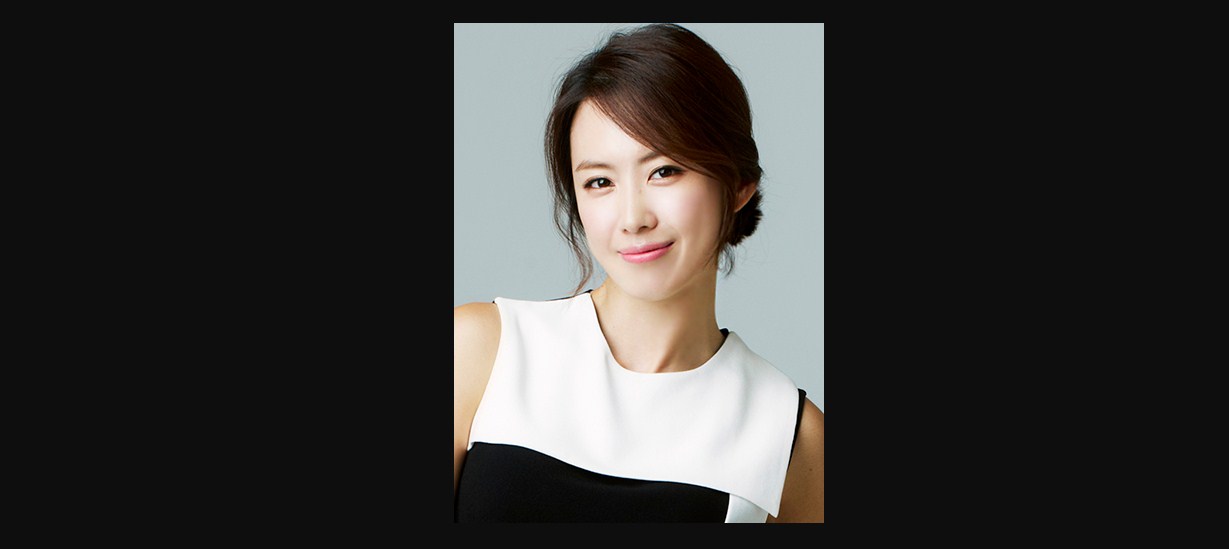 Profil Hong Eun-Hee - Pada kesempatan kali ini kita akan membahas profil dari salah satu pemeran di drama Woori The Virgin. Seperti diketahui bahwa drama ini bercerita tentang hubungan pernikahan yang dihindari. Dalam drama ini, Hong Eun-Hee akan memerankan sosok Oh Eun-Ran.
Nama: Hong Eun-Hee
Hangul: 홍은희
Tanggal lahir: 17 Februari 1980
Tempat Lahir : Korea Selatan
Tinggi: 167cm
Golongan darah:
Keluarga: Yu Jun-Sang (suami)
Instagram: pinkeh2015
Sinopsis Woori The Virgin (2022)Oh Woo-Ri (Lim Soo-Hyang) works as an assistant writer on a popular drama series. Even though she is dating Detective Lee Gang-Jae (Shin Dong-Wook), she wants to keep her virginity until she marries. Her boyfriend accepts her wish. One day, Oh Woo-Ri goes to an OB-GYN for a regular checkup. Due to her doctor's mistake, Oh Woo-Ri gets pregnant through artificial insemination. The biological father of Oh Woo-Ri's baby is Raphael (Sung Hoon). He is the CEO of a cosmetics company. He gives off the impression that he is cold, but, in his mind, he is a romanticist and wants to meet a person he loves. His reality is different. He is married to Lee Ma-Ri (Hong Ji-Yoon). She intentionally approached him and married him. Love is nothing in her life.
Drama: Woori The Virgin / From Today We Are (judul literal)
Romanisasi yang direvisi: Oneulbuteo Woorineun
Hangul: 오늘부터 우리는
Sutradara: Jung Jung-Hwa
Penulis: Jung Jung-Hwa
Jaringan: SBS
Episode: 14
Tanggal Rilis: 9 Mei 2022 --
Waktu Tayang: Sen & Sel 22:00
Bahasa: Korea
Negara: Korea Selatan
Movies
Horror Stories III | Mooseowon Iyagi 3: Hwasungeseo On Sonyeo (2016) - Ye-Sun
Project X (2003)
Drama Series
Woori The Virgin | Oneulbuteo Woorineun (SBS / 2022) - Oh Eun-Ran
Revolutionary Sisters | Ok Kwangjamae (KBS2 / 2021) - Lee Kwang-Nam
Less than Evil | Nabbeun Hyungsa (MBC / 2018-2019) - Kim Hae-Joon
Working Mom, House Daddy | Weoking Mam Yooka Daedi (MBC / 2016) - Lee Mi-So
King's Dream | Daewangwi Kkoom (KBS / 2012-2013) - Queen Sundeok
My Husband Got a Family | Neongkuljjae Gulleoon Dangsin (KBS2 / 2012) - Hong Eun-Hee (cameo)
Life is Good | Salmatnapnida (MBC / 2009-2010)
Don't Go Away | Heundeulrijima (MBC / 2008)
Bride from Vietnam | Hwangkeum Shinbu (SBS / 2007-2008) - Kang Won-Mi
Shoot for the Stars | Byeoleul Ssoda (SBS / 2002)
My Love Patzzi | Nae Sarang Patjwi (MBC / 2002)
Sangdo (MBC / 2001-2002) - Hong Mi-Geum
TV Movies
Drama Stage: Assistant Manager Park's Private Life | Bakdaeriui Eunmilhan Sasaenghwal (tvN / 2017) - Hong Eun-Jin (cameo)
Awards
Excellent Actress ("Revolutionary Sisters") - 2021 KBS Drama Awards - December 31, 2021
Itulah tadi profil dan biodata singkat dari Hong Eun-Hee yang menjadi salah satu pemeran di drama korea berjudul Woori The Virgin. Apakah kamu sudah menonton dramanya?