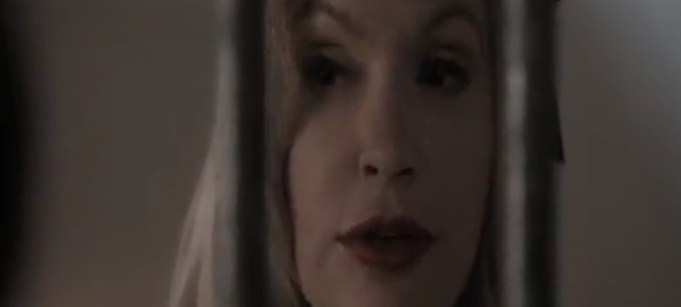 Sinopsis Film American Traitor The Trial of Axis Sally (2021) - Sebuah dokumenter yang sangat melegenda bagi pecinta kisah World of War II. Seorang wanita yang berhasil menyita perhatian lewat siarannya tentang propaganda Nazi.
Sutradara: Michael Polish
Penulis: William E. Owen (based on the book by), Vance Owen (based on the book by)
Pemeran: Al Pacino, Carsten Norgaard, Marcus Rafinski
Tahun: 2021
Genre: Dokumenter, Sejarah
IMDB Rating: 5,7/10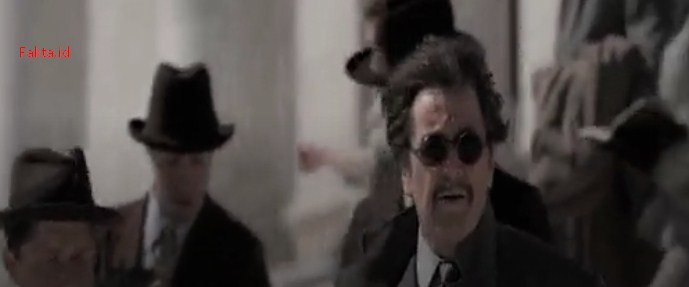 SINOPSIS AMERICAN TRAITOR THE TRIAL OF AXIS SALLY (2021)
American Traitor The Trial of Axis Sally menceritakan tentang sosok seorang wanita bernama Mildred Gillars yang menyebarluaskan propaganda Nazi selama World War II (Perang Dunia Kedua). Ia mendapatkan julukan sebagai Axis Sally oleh GI Amerika. Sosoknya yang cantik mempesona tapi mempunyai tekad yang kuat menjadikannya sejarah tak terlupakan di Perang Dunia II.
Ketika sedang berada di dalam penjara karena sebuah kasus, Ia mendapatkan cemooh dari pengacaranya. Ia mengatakan bahwa Mildred mirip seperti Hittler, hanya saja perbedaannya adalah kini Ia masih hidup.
Dalam kasusnya, Ia dituduh telah melakukan pembu-nuhan terhadap 3 orang tentara Amerika Serikat. (fakta.id)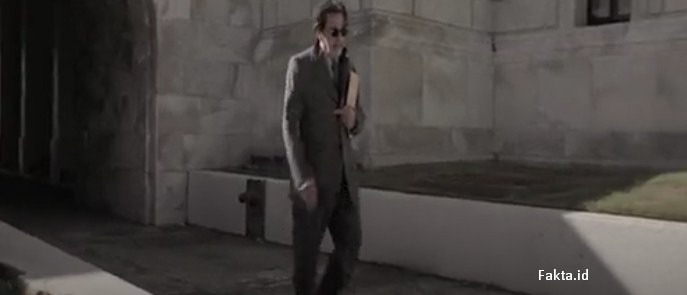 Pemeran
Al Pacino
James J. Laughlin

Carsten Norgaard
Max Otto Koischwitz

Marcus Rafinski
Charlie

Swen Temmel
Billy Owen

Sewell Whitney
Judge Edward M. Curran

Jeffrey Holsman
Bailiff

Brian Dean Rittenhouse
GI(as Brian D. Rittenhouse)

John Cassarino
RRG Announcer 1

Julián Garnik
Alan(as Julian Garnik)

Don Castor
Gene

John D. Hickman
Foreman(as John Hickman)

Carlos Leal
Aldelbert Houbern

Astor Méndez Colón
Michael

Noah Beltran
Andy(as Noah Beltrán)

Ramiro 'Ramir' Delgado Ruiz
Grease Monkey 1

Clancy McLain
Mother

Drew Taylor
Another Soldier

Jasper Polish
Everett