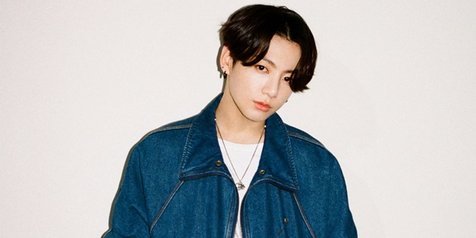 Jungkook sebentar lagi akan ulang tahun, ada banyak ARMY yang mempersiapkan kata-kata dan gambar untuk mengucapkan ulang tahun ke Jungkook.
Inilah sejumlah foto-foto ulang tahun Jungkook yang bisa kalian gunakan: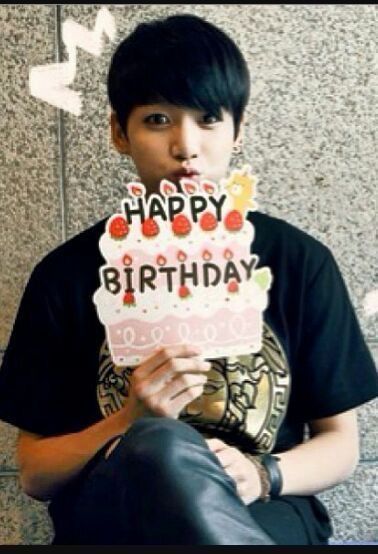 Happy BirthDay Jungkook, Wish you al the best! I hope you are always happy in this world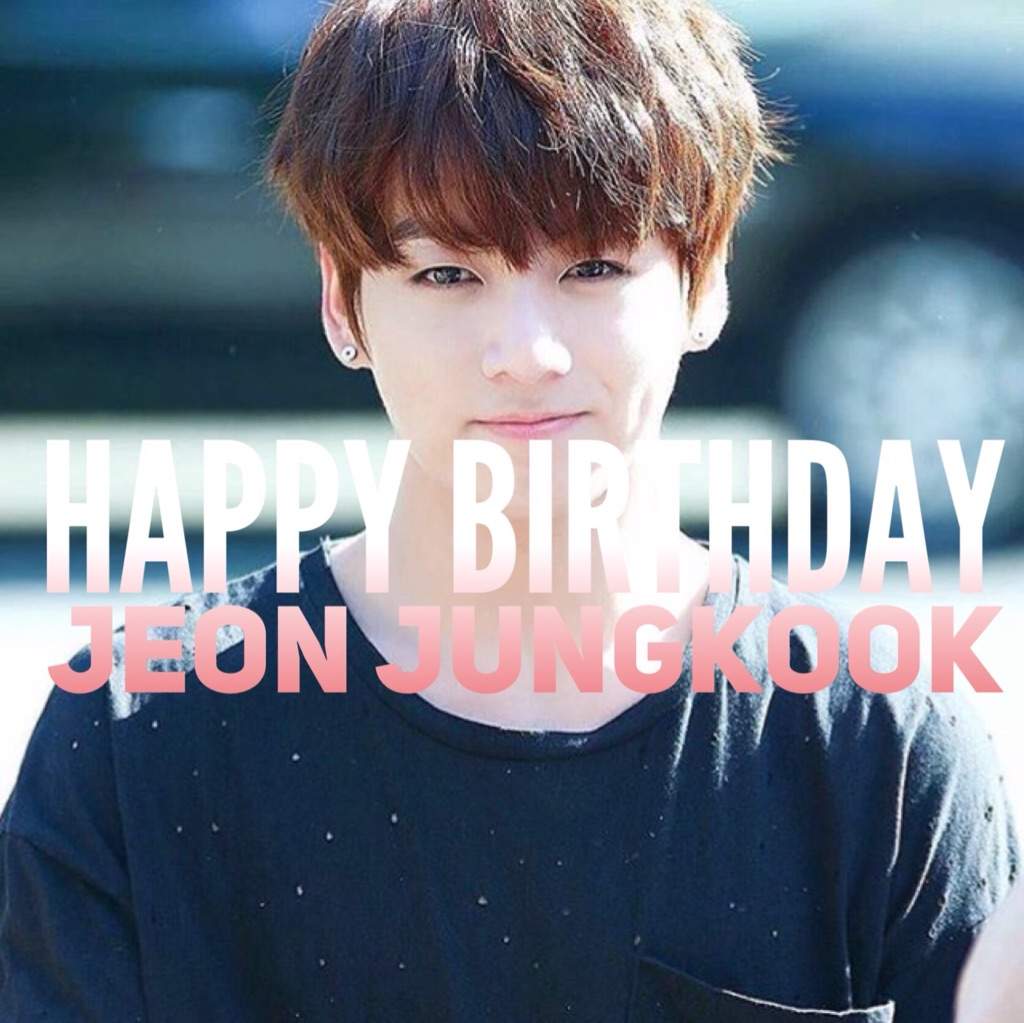 Happy Birthday Maknae! You are life to me, I hope you are always given goodness in this life. Believe you will be a great person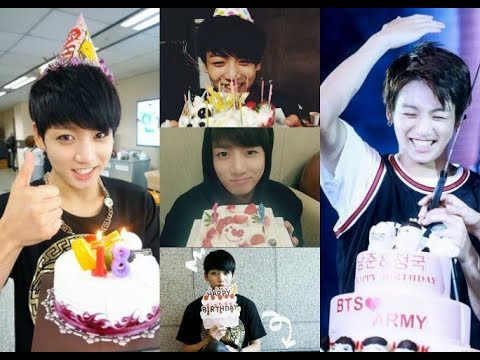 There is no other word that can be said other than 'Happy Birthday My Idol'. We wish you health, happiness and a long life. I love you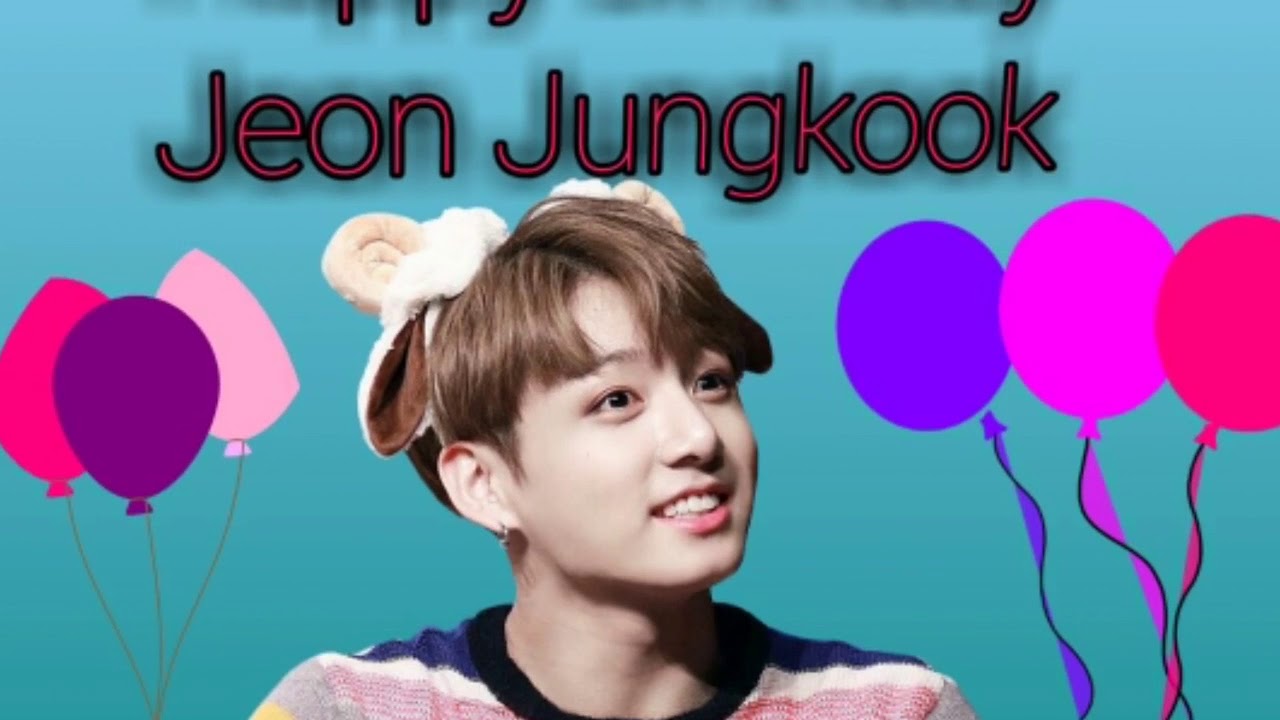 Your smile is life to me, keep smiling my idol. Happy birthday and hope you can become a more mature figure. Happy Birthday Jungkook!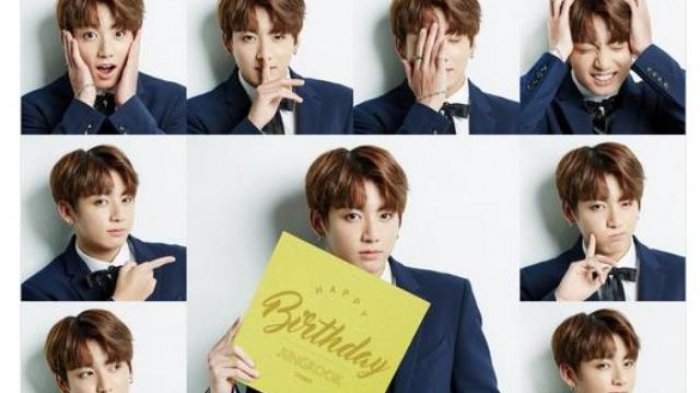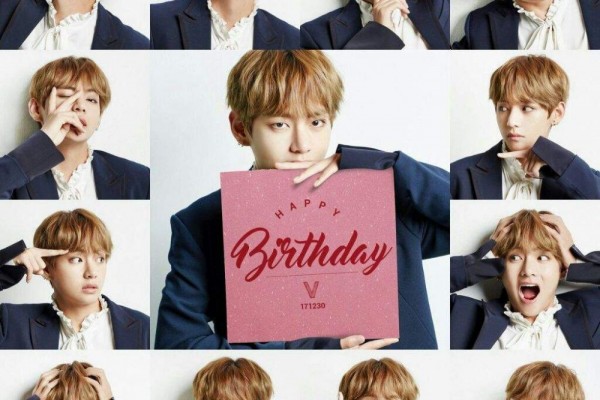 Kookie, my idol. Time flies so fast. I didn't think that you would become such a great person. Happy birthday Kookie!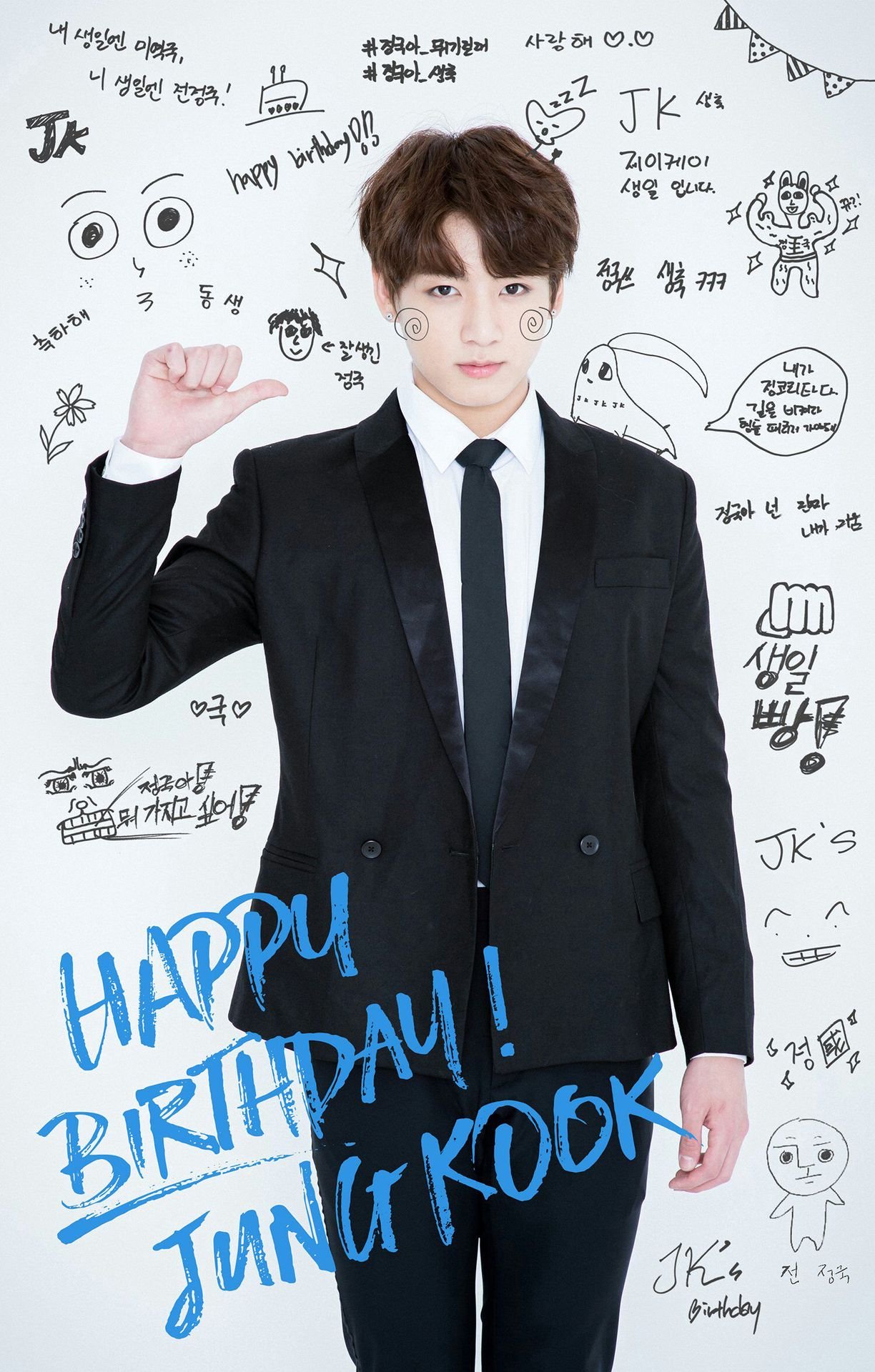 My God, please always give health to my idol, Jungkook. Today he has a birthday, please give your blessings to him. I beg you please. Happy birthday Jungkook.
Itulah sejumlah foto dan kalimat ucapan ulang tahun untuk Jungkook BTS yang bisa Fakta.id berikan.