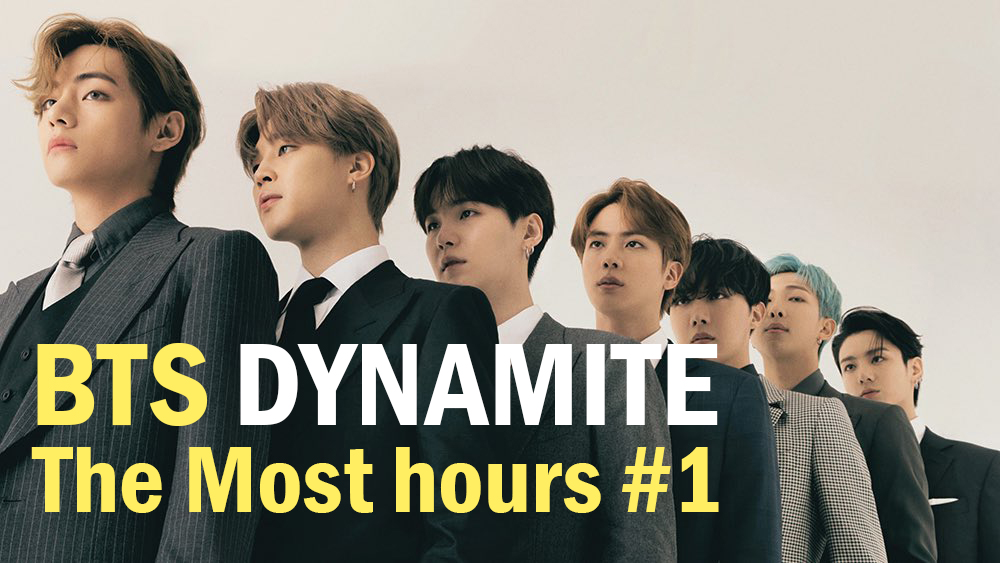 BTS diketahui tengah melakoni kesibukan berupa konser online dengan tajuk Map of The Soul ON:E yang sudah dilangsungkan sejak kemarin, 10 Oktober 2020 dan hari ini 11 Oktober 2020.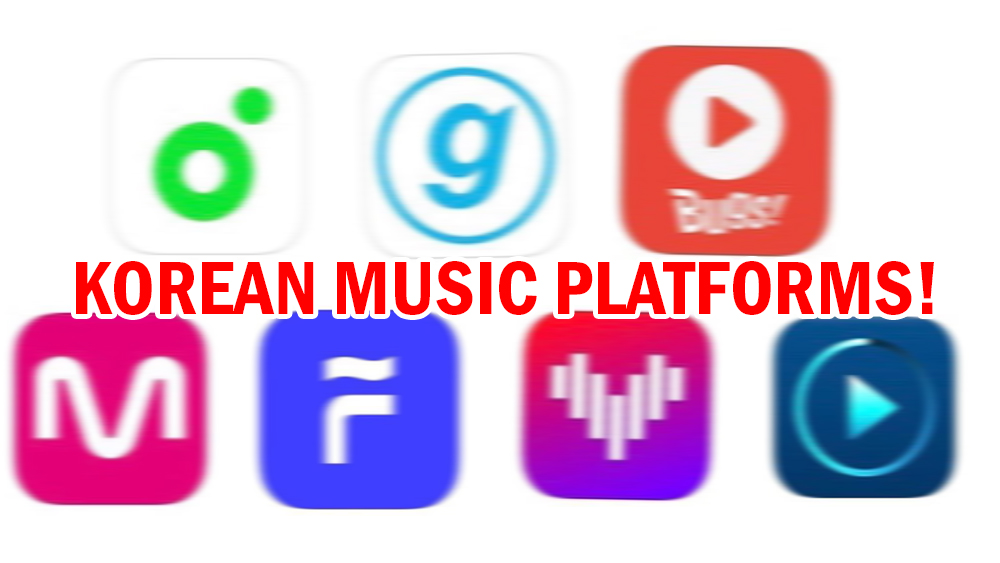 Rekor BTS Dynamite
Selagi mereka tengah sibuk konser, ternyata karya mereka, Dynamite berhasil menyabet sebuah rekor baru sebagai lagu dengan 'The Most hours #1' sepanjang sejarah di Major Korean Music Platforms, diantaranya adalah sebagai berikut:
Melon: 1.103
Flo: 1.211
Genie: 942
Bugs: 707
Perlu dicatat bahwa untuk prestasi ini didapatkan oleh BTS dengan status 'All Kill'.
Selamat ya BTS!