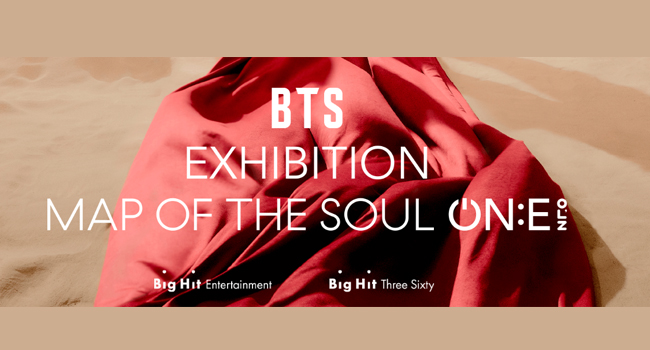 Pameran BTS Map of The Soul ON:E diketahui menjadi salah satu yang paling dinantikan oleh sejumlah penggemar. Namun, baru-baru ini, beredar sejumlah foto yang memperlihatkan dan dituliskan caption sebagai BTS Exhibition Map of The Soul ON:E '오, 늘' | 사진.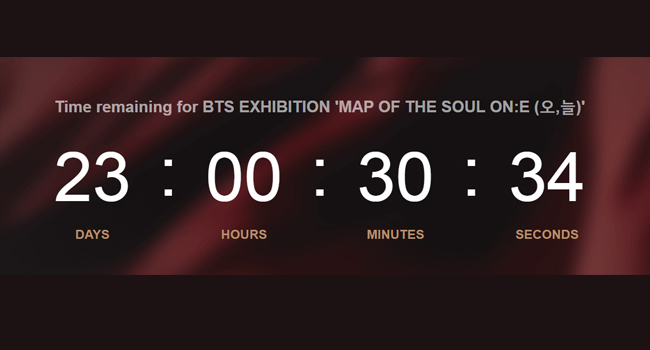 Foto-foto BTS Exhibition MOTS ON:E
Adapun untuk foto-foto yang dimaksud adalah sebagai berikut: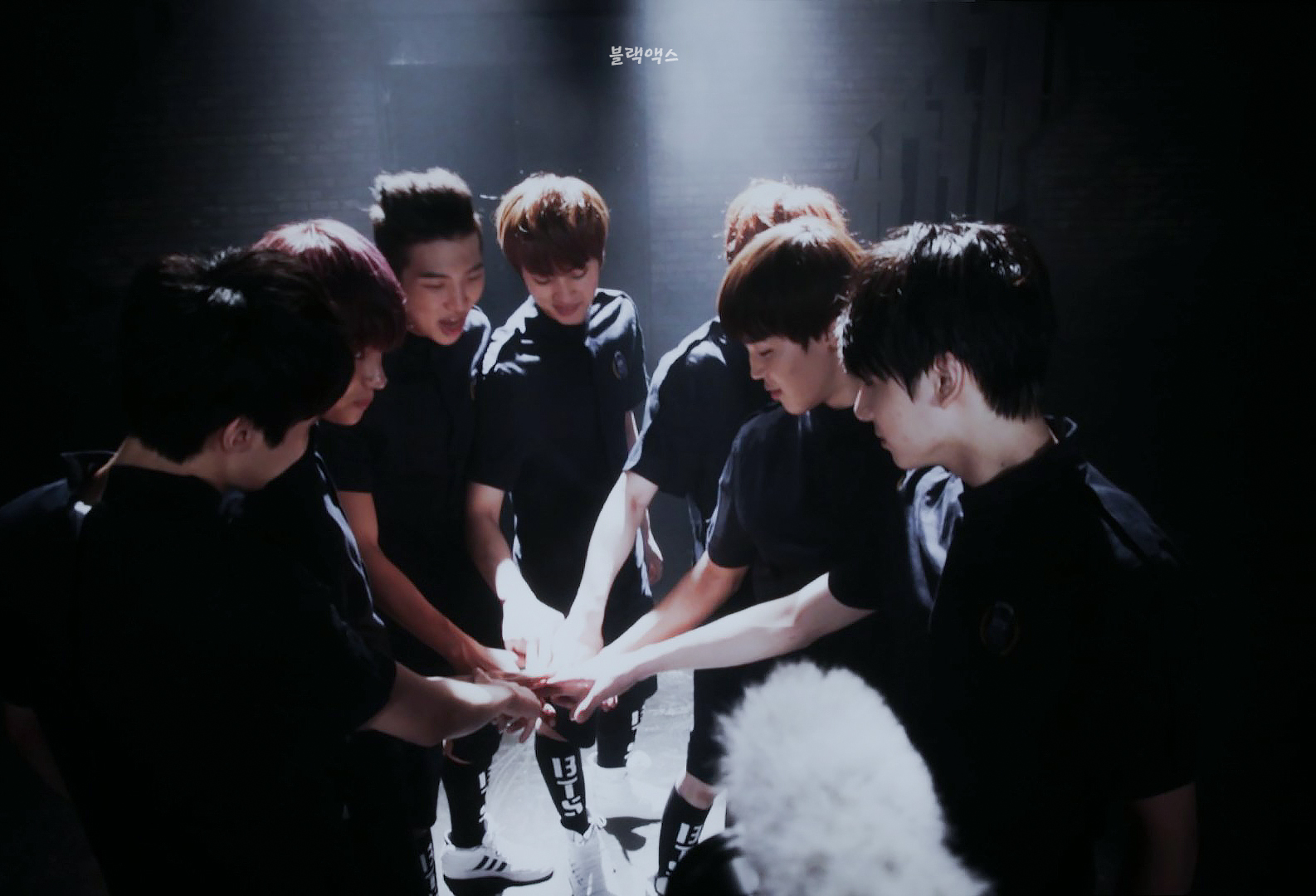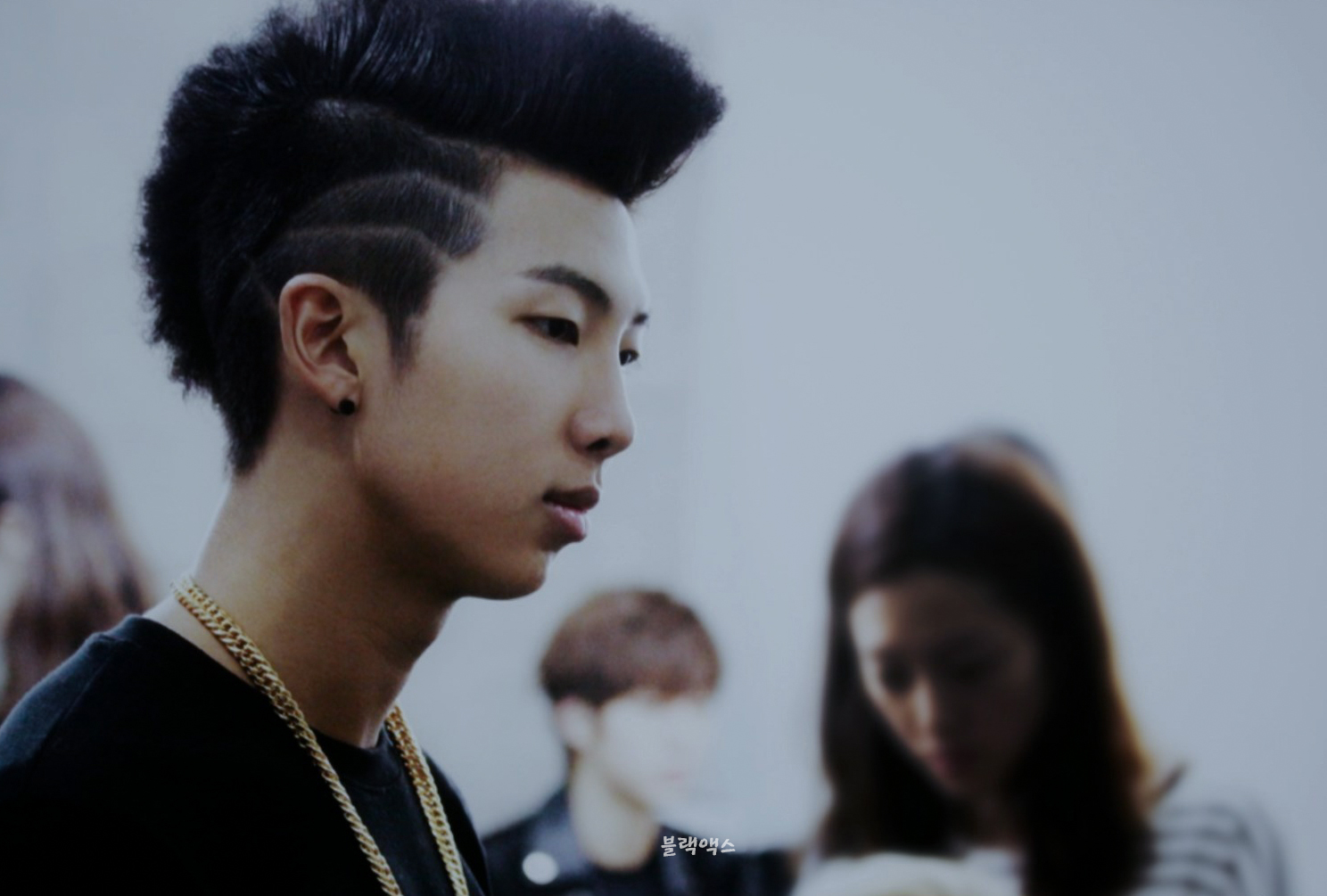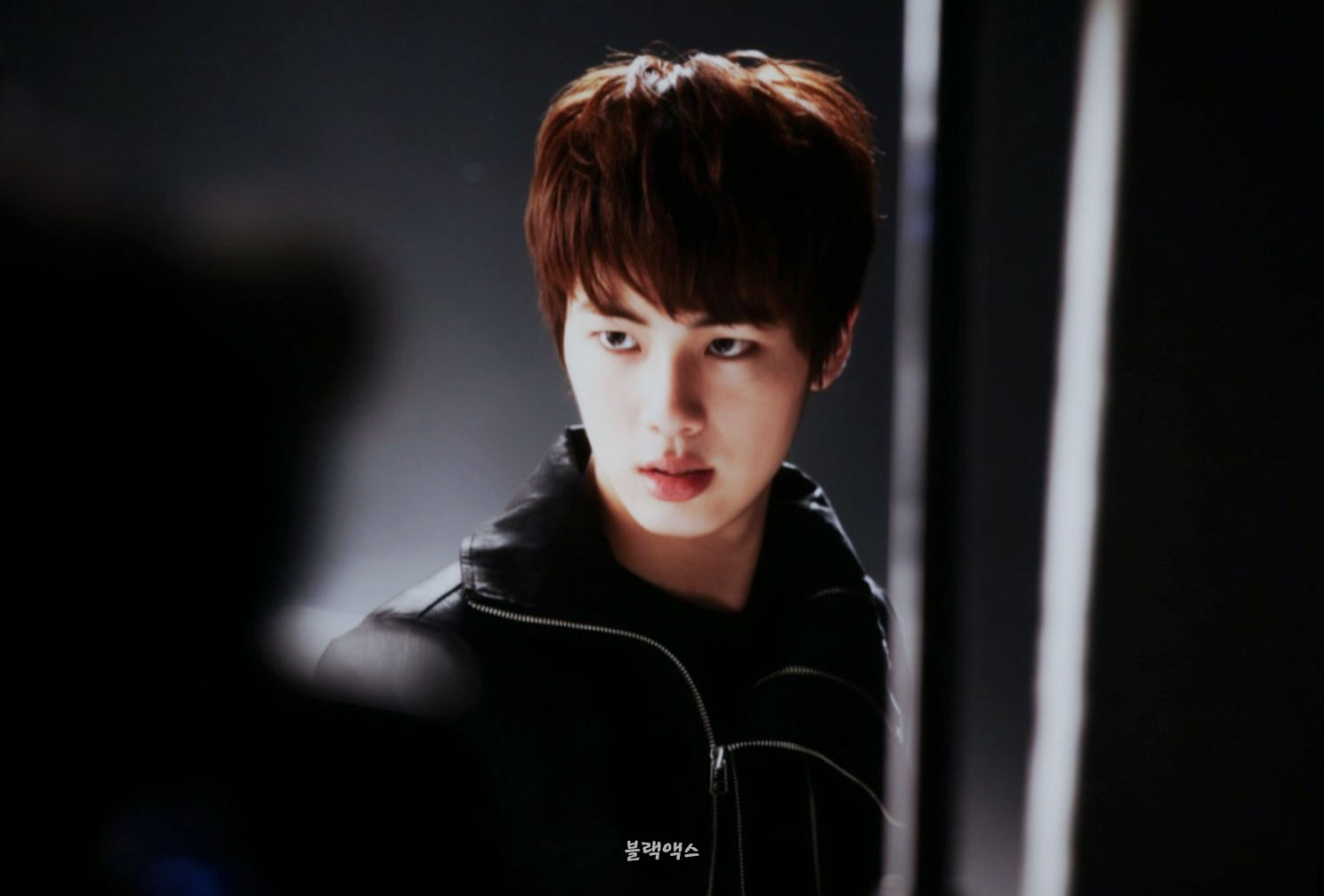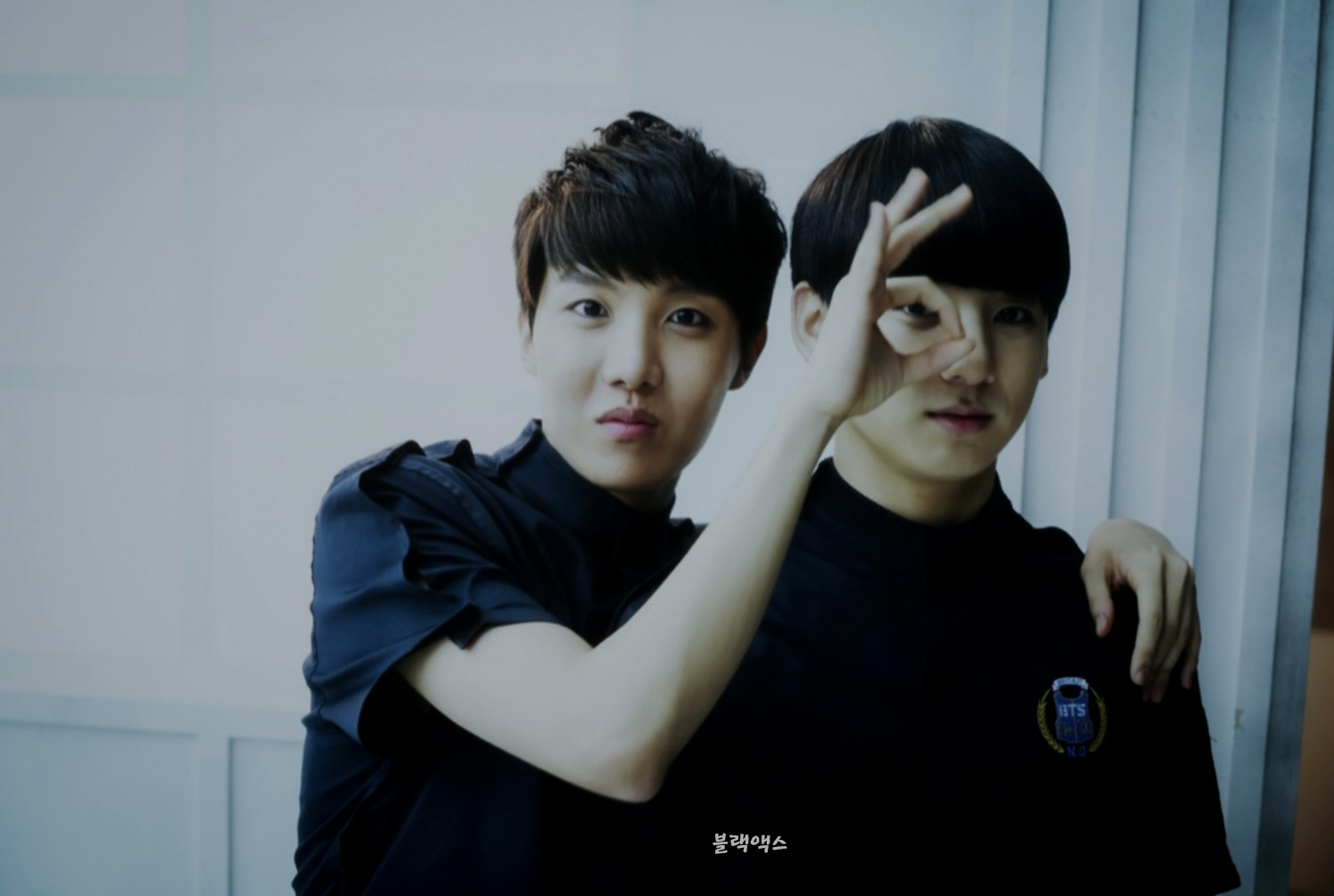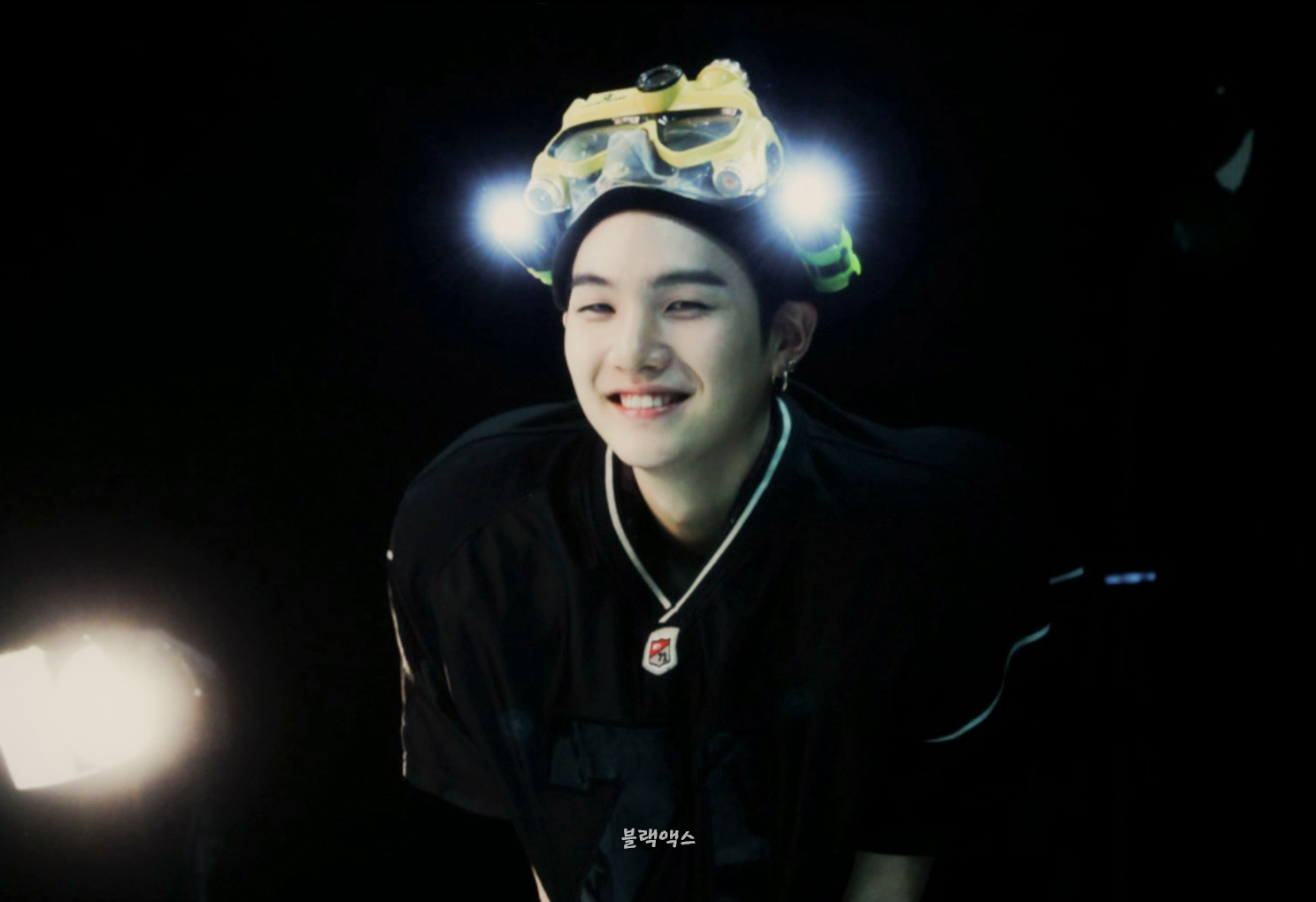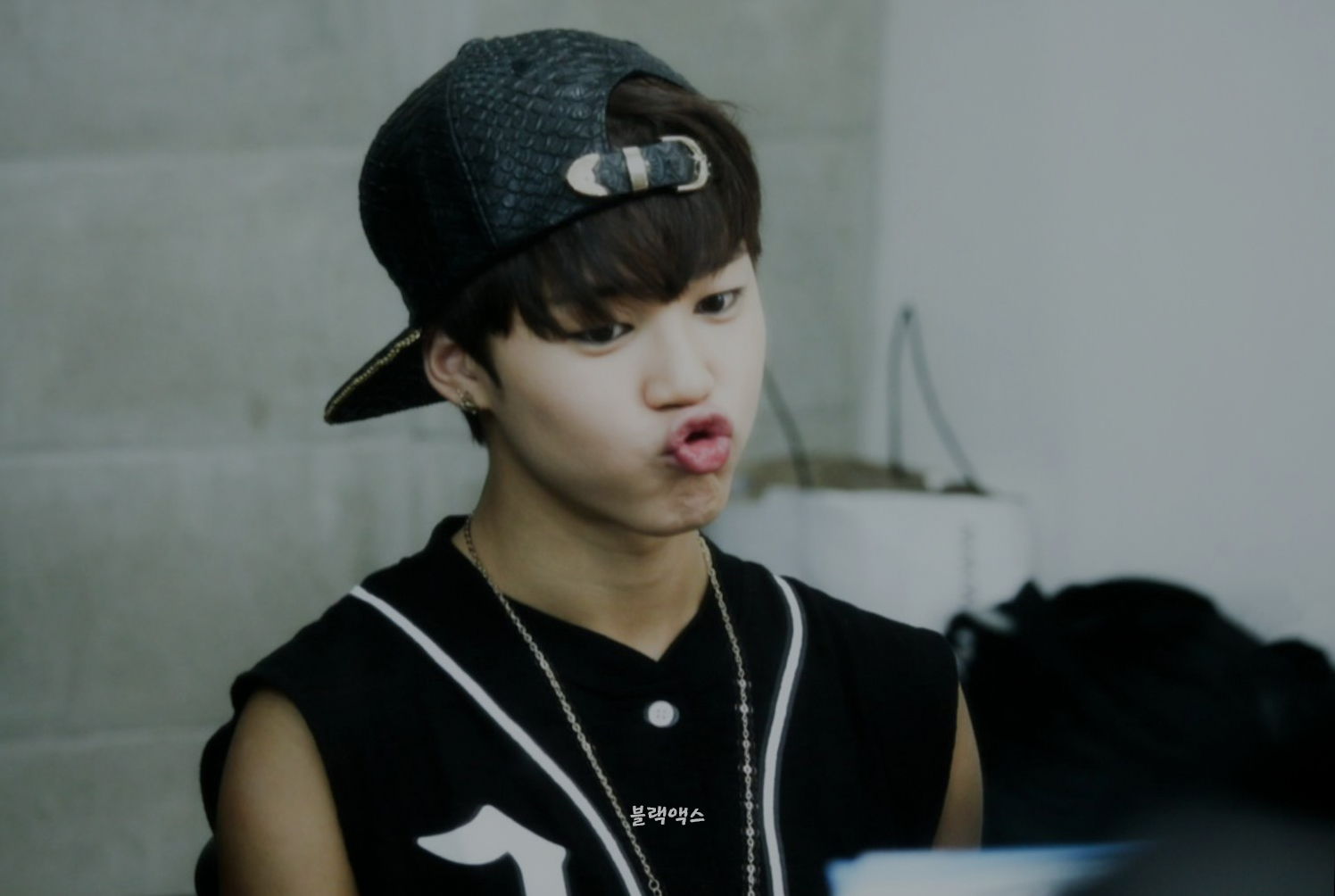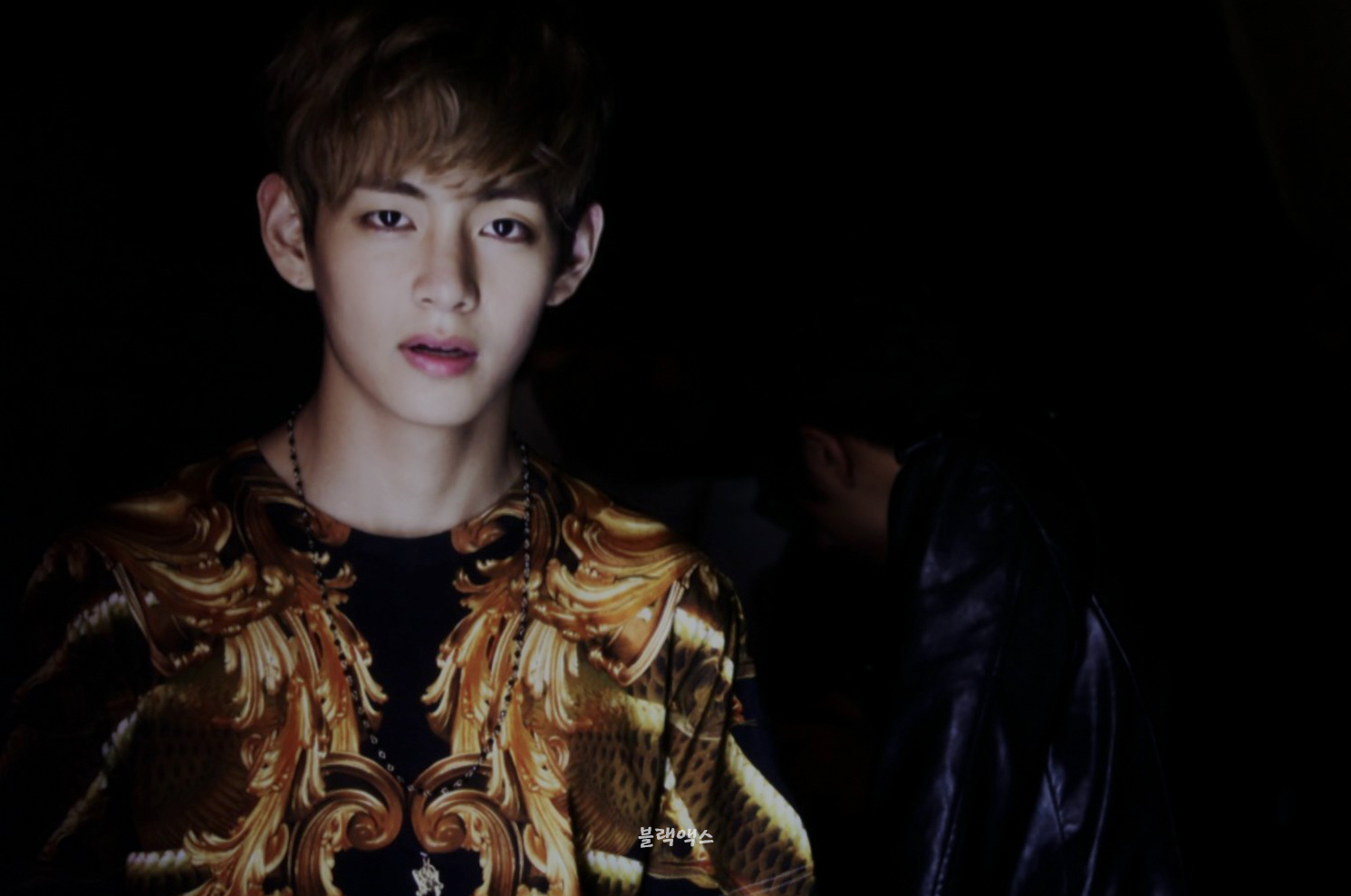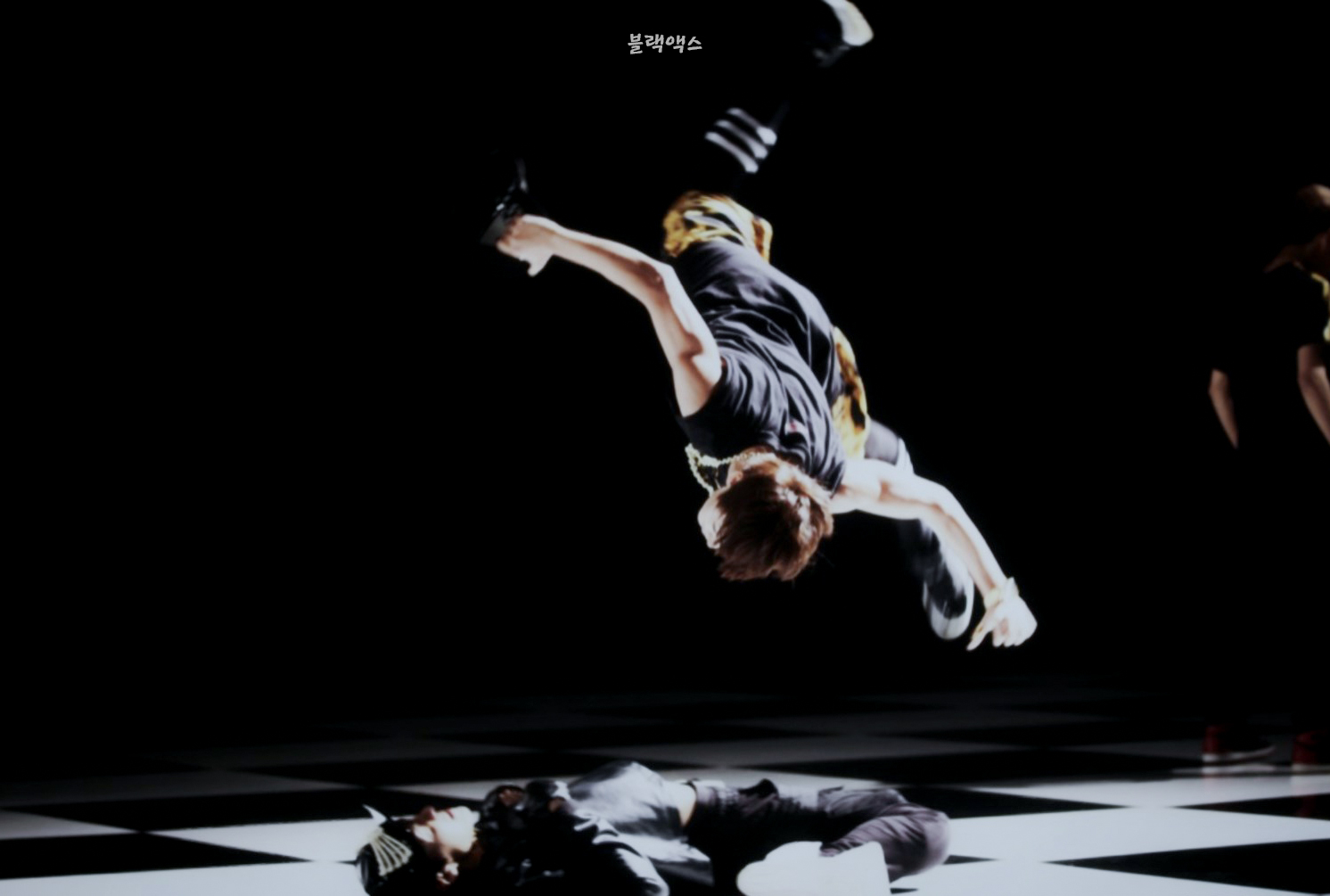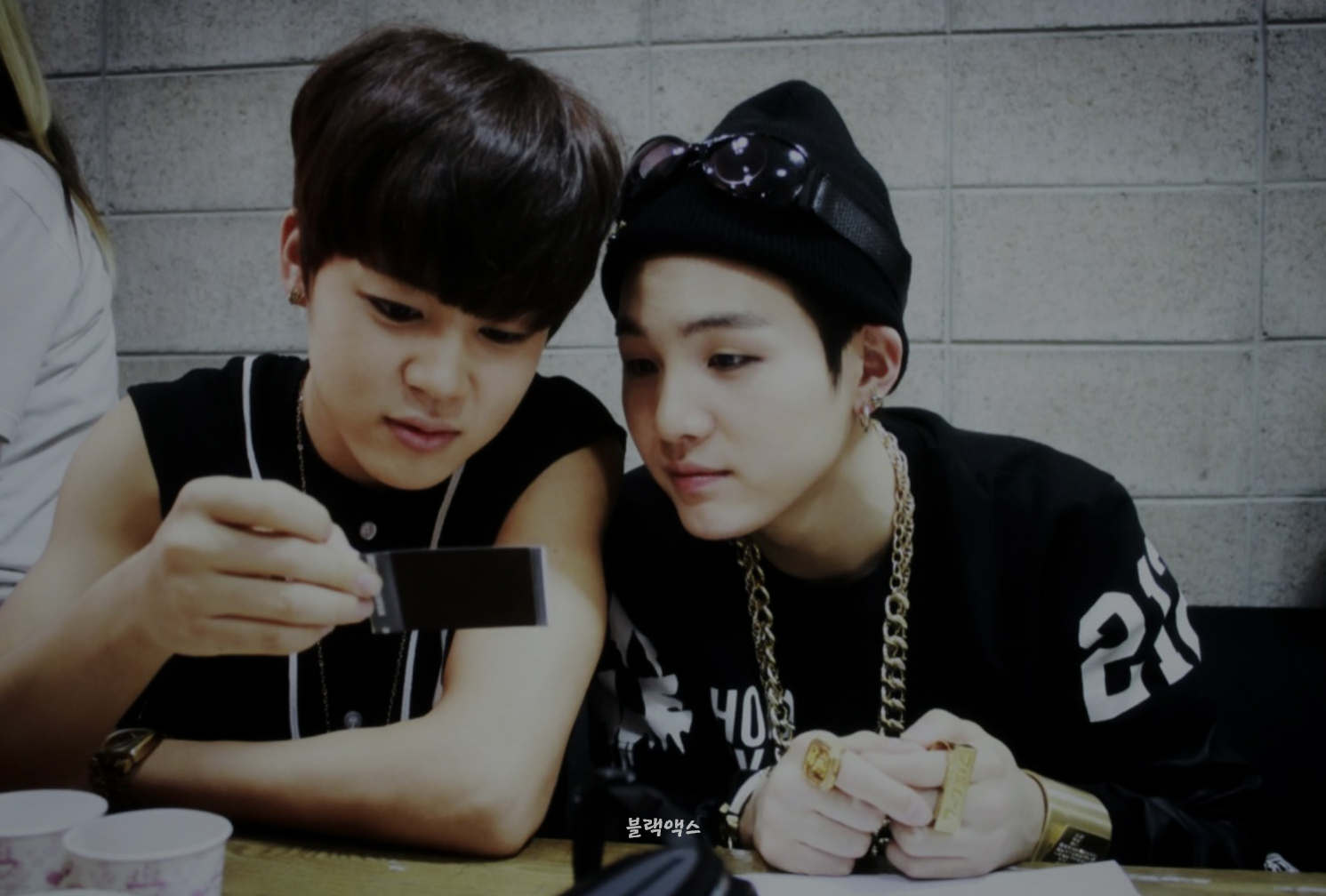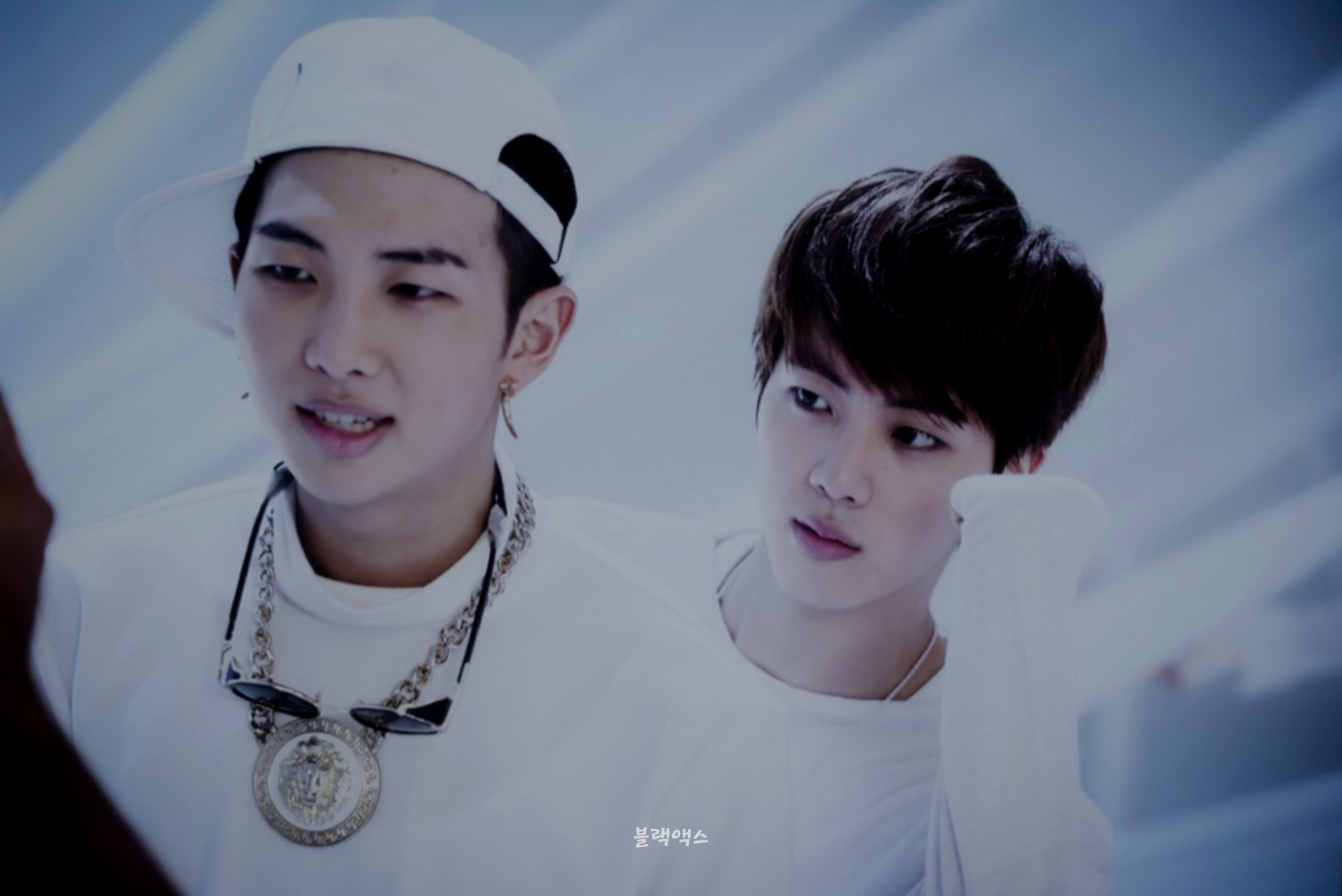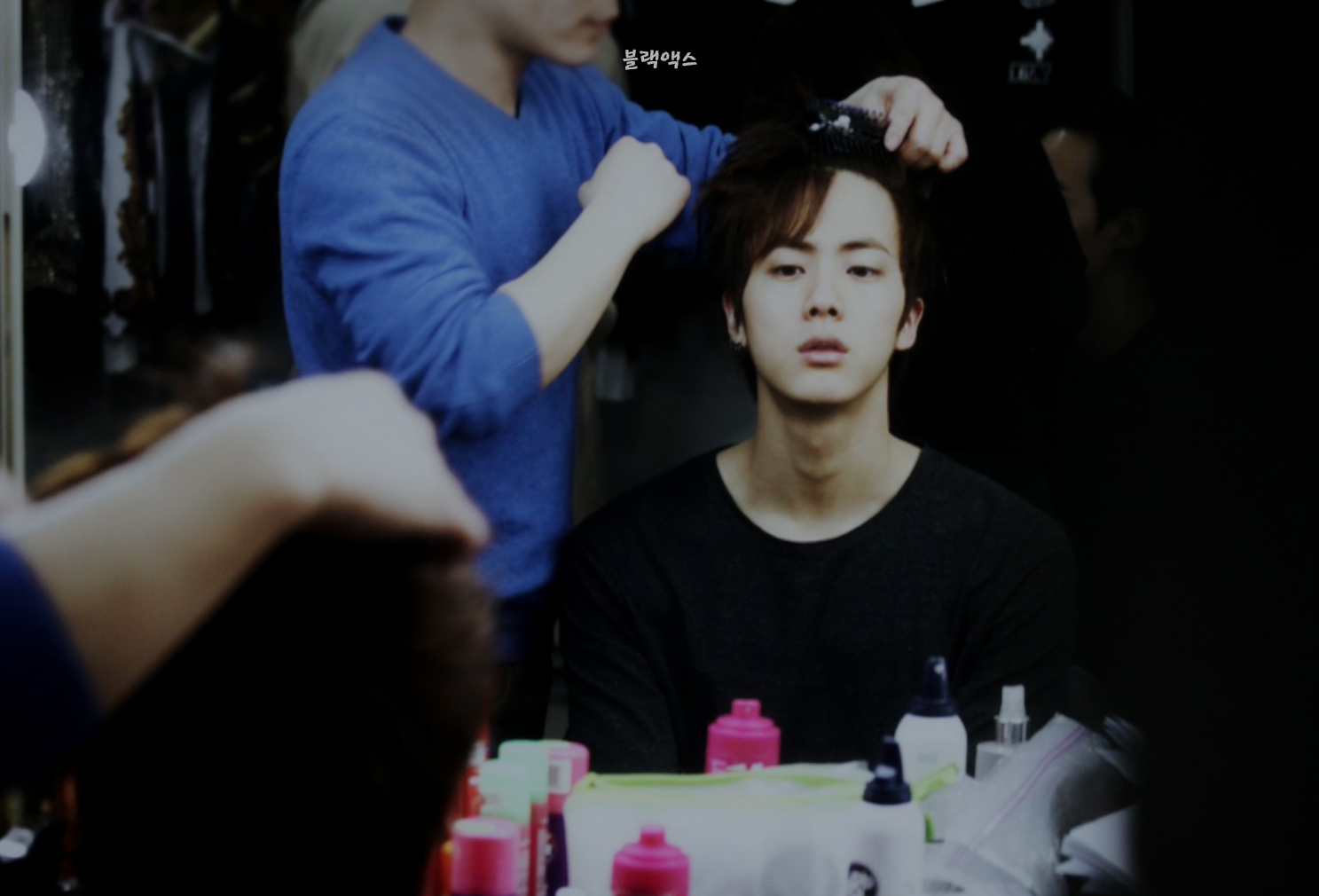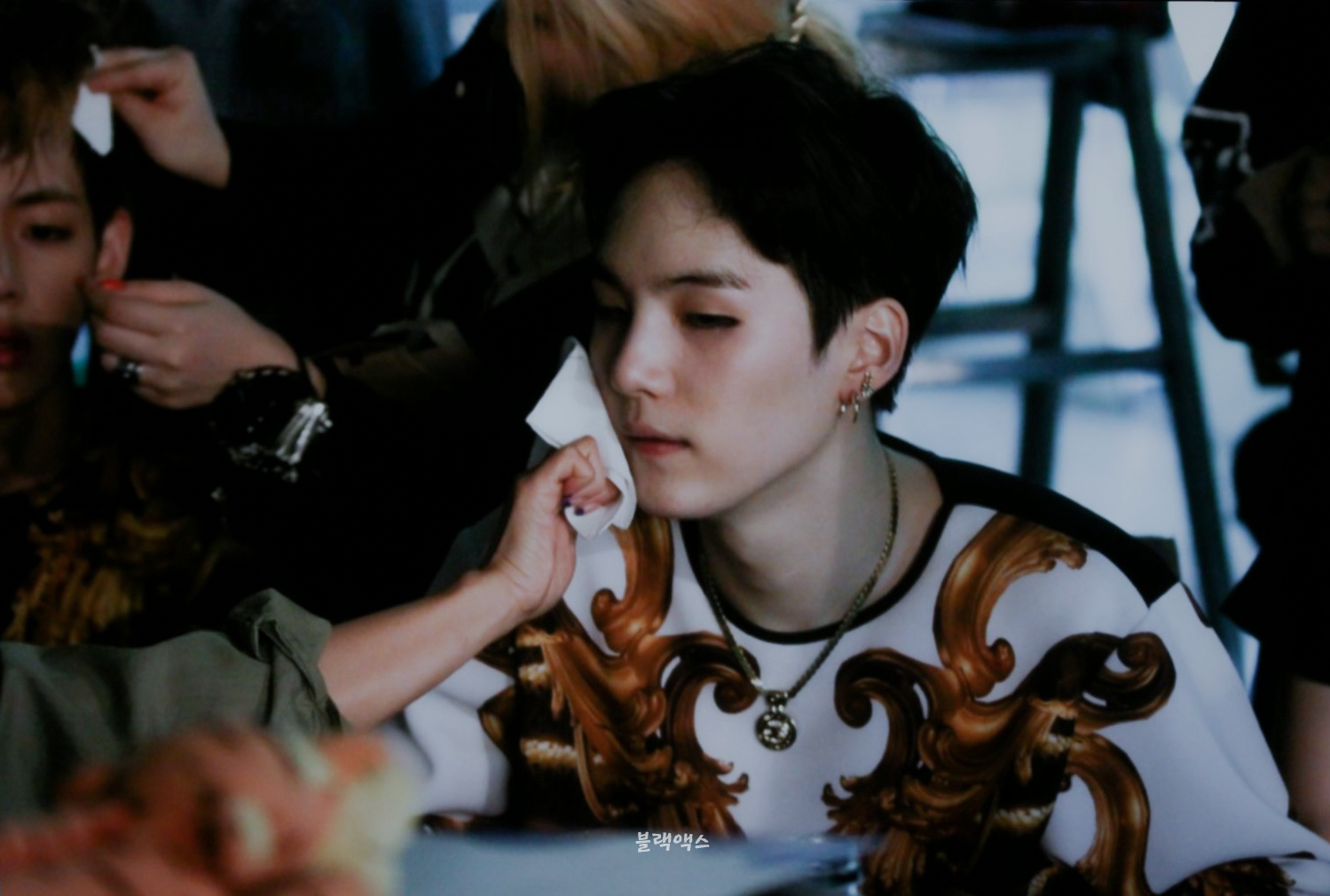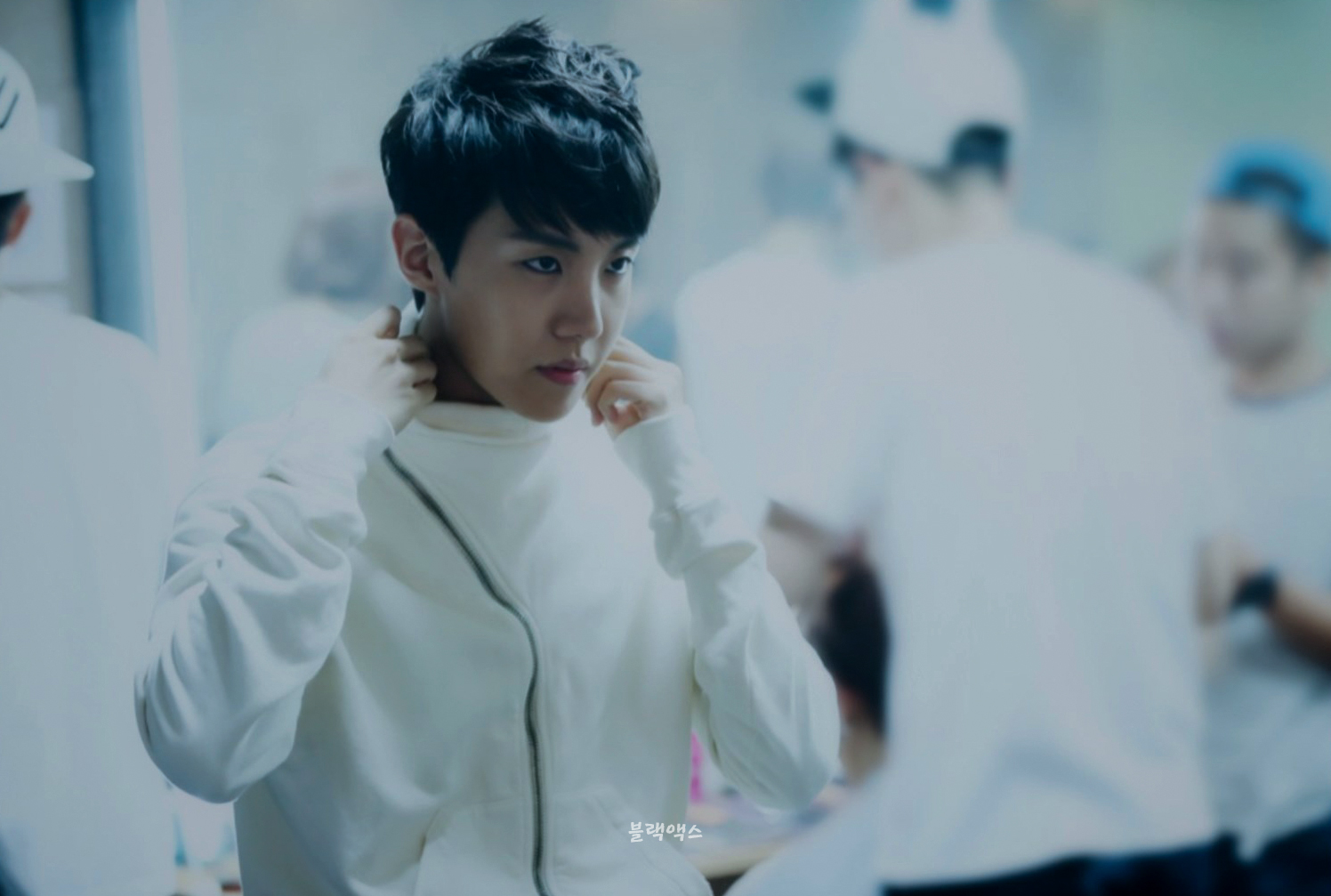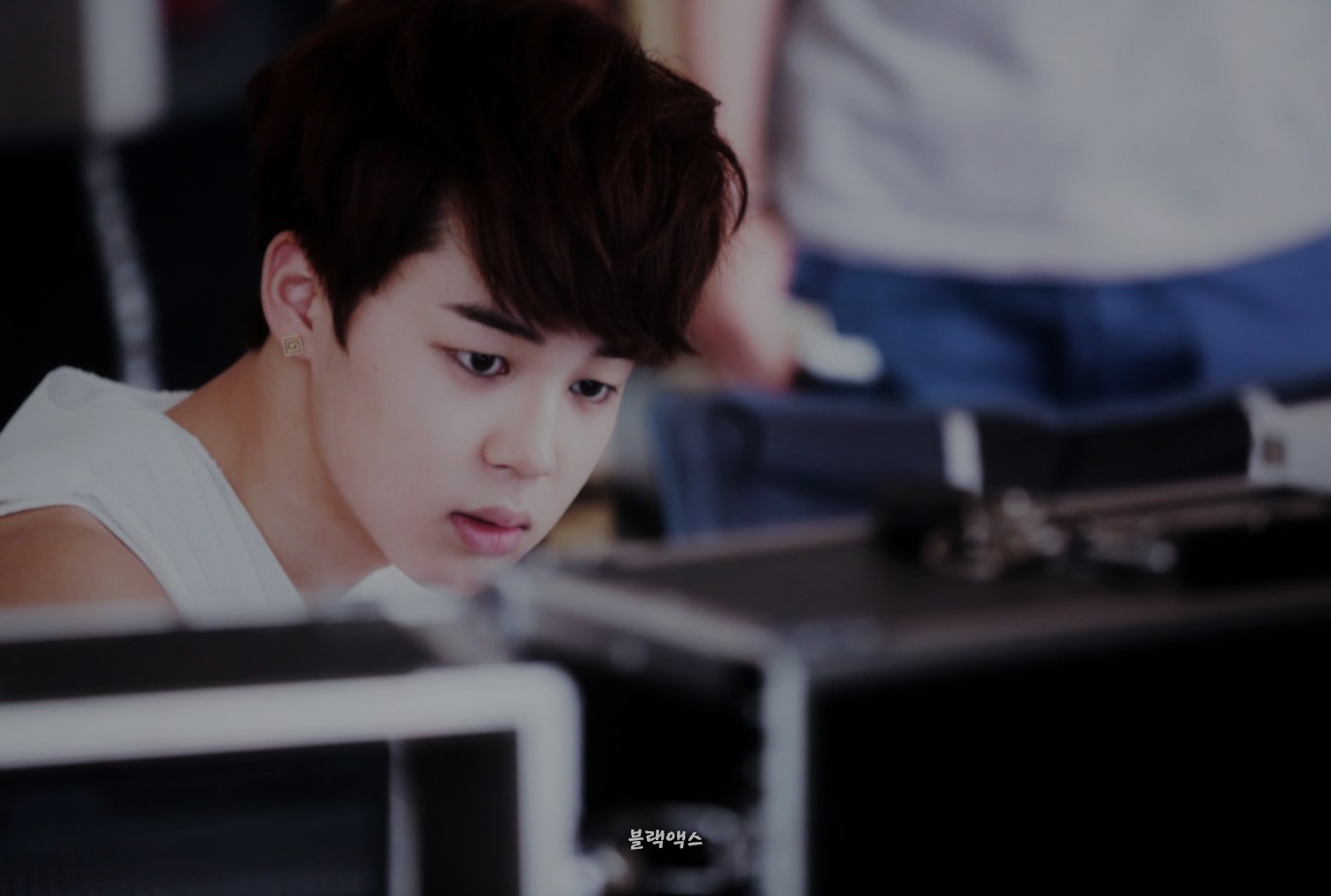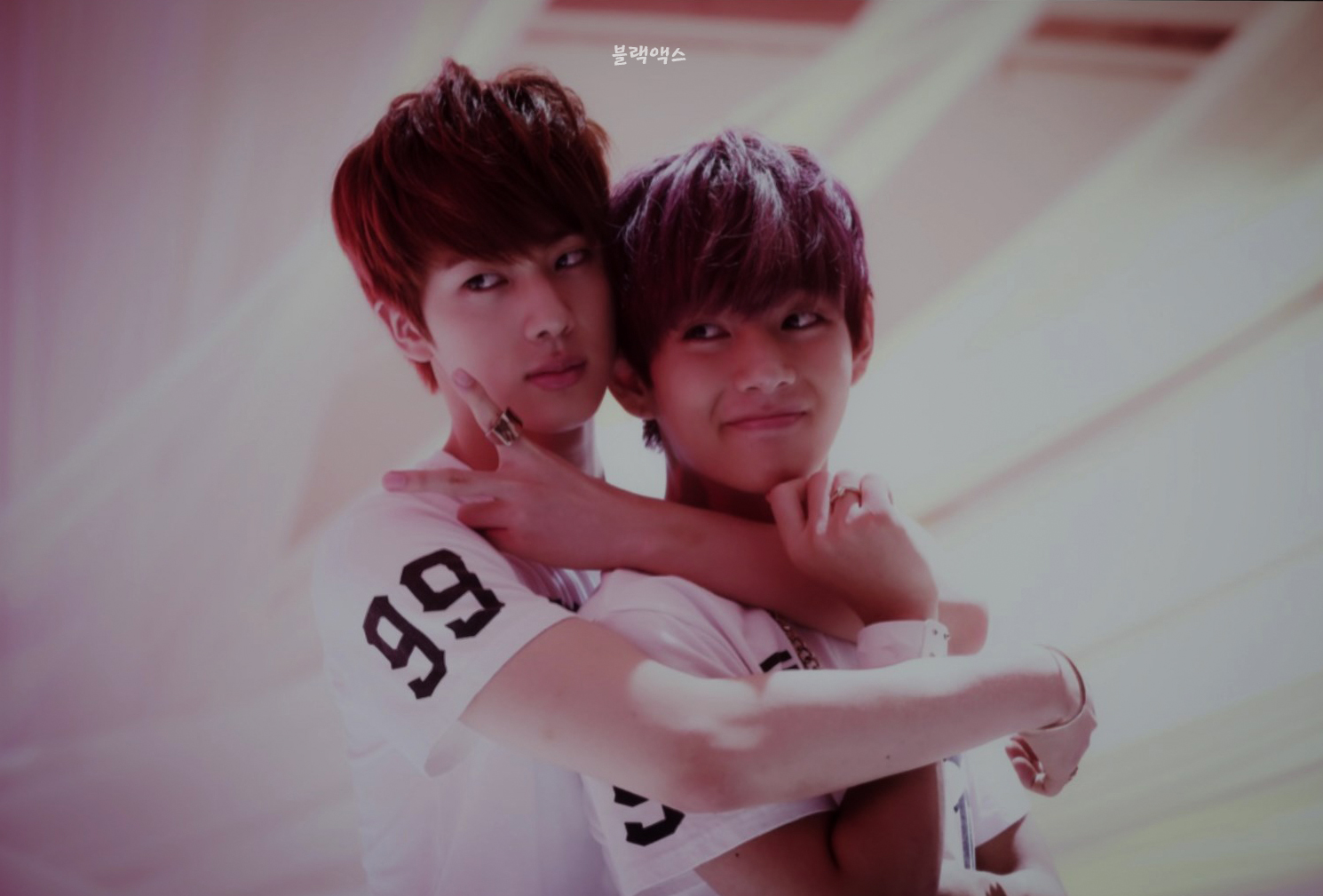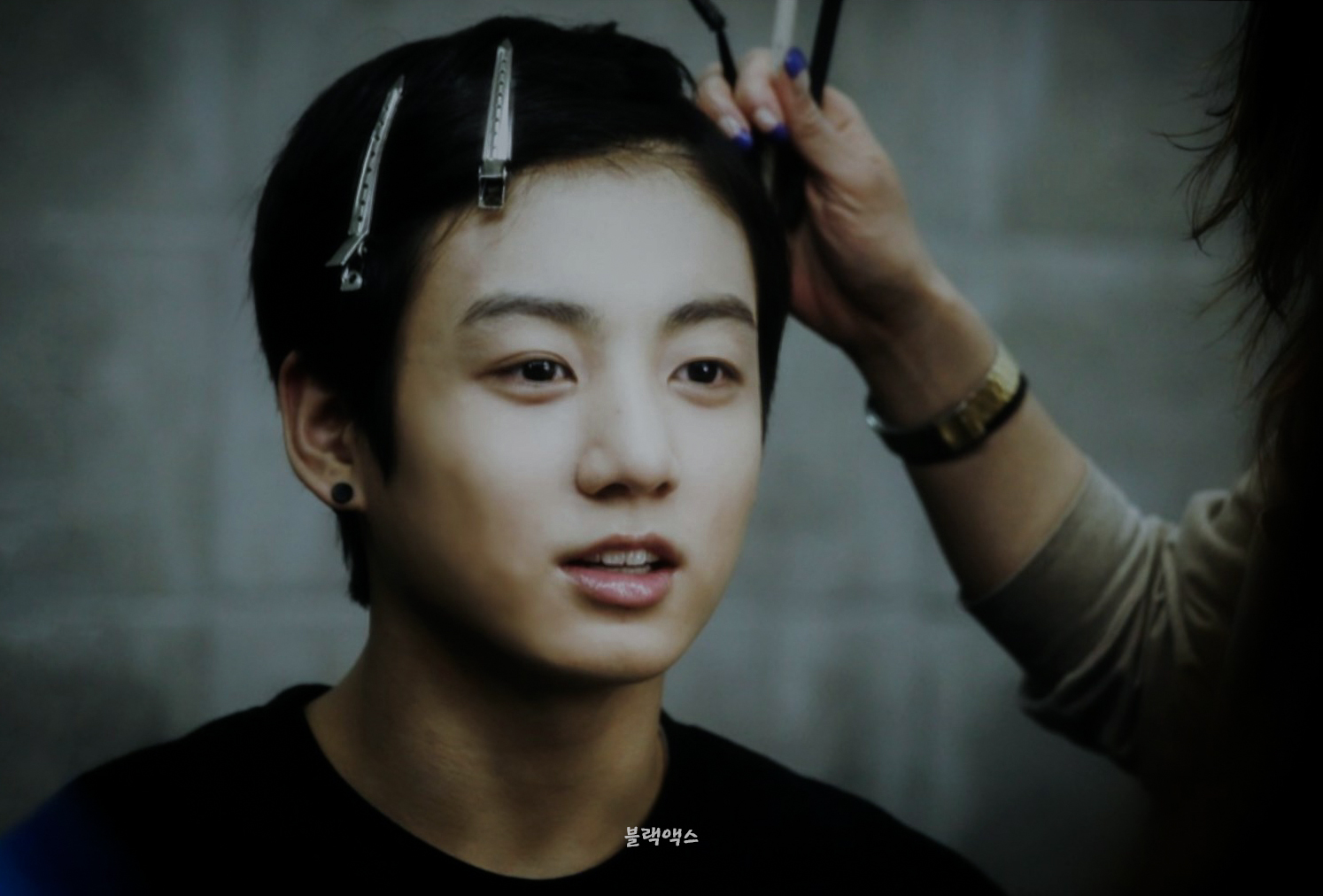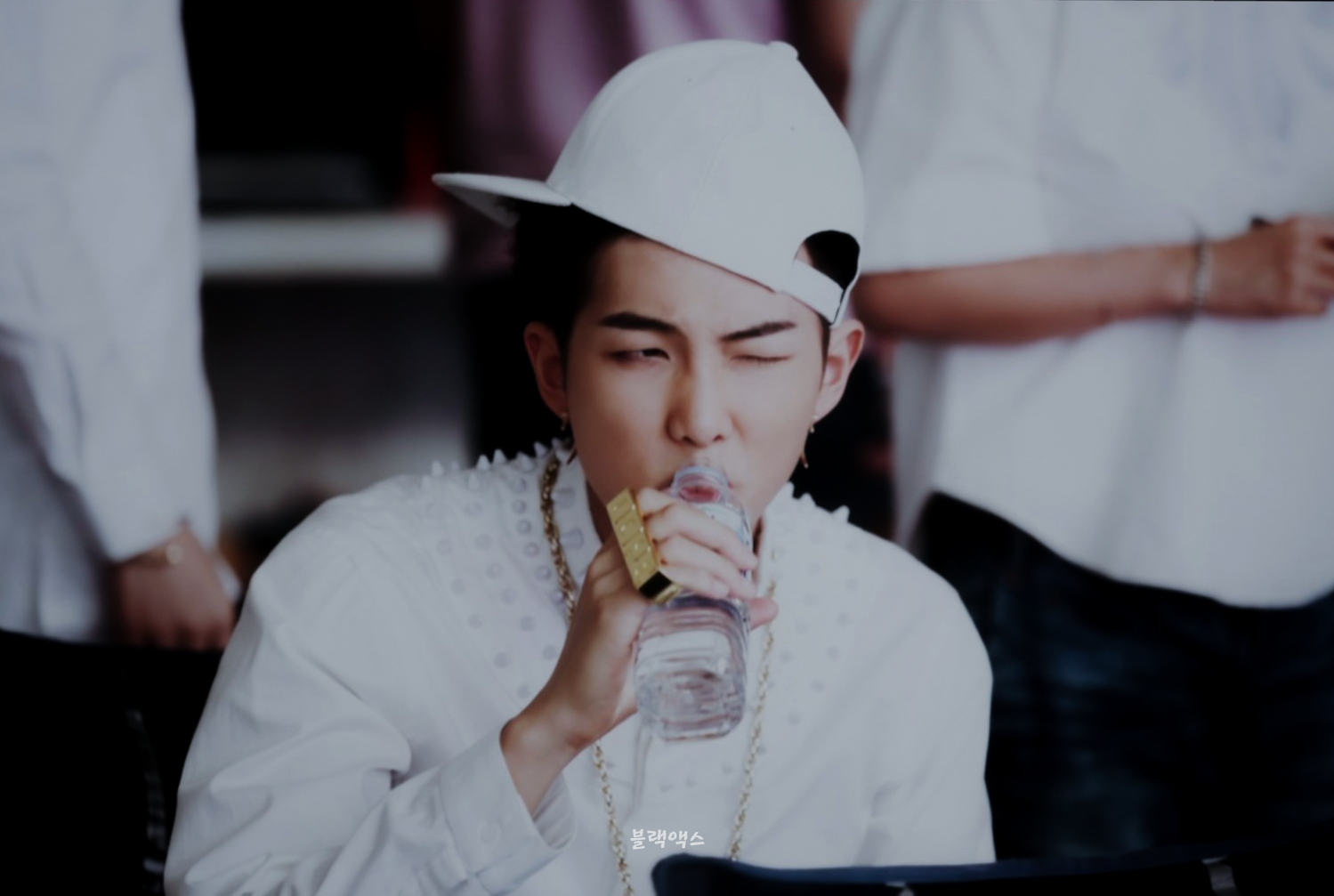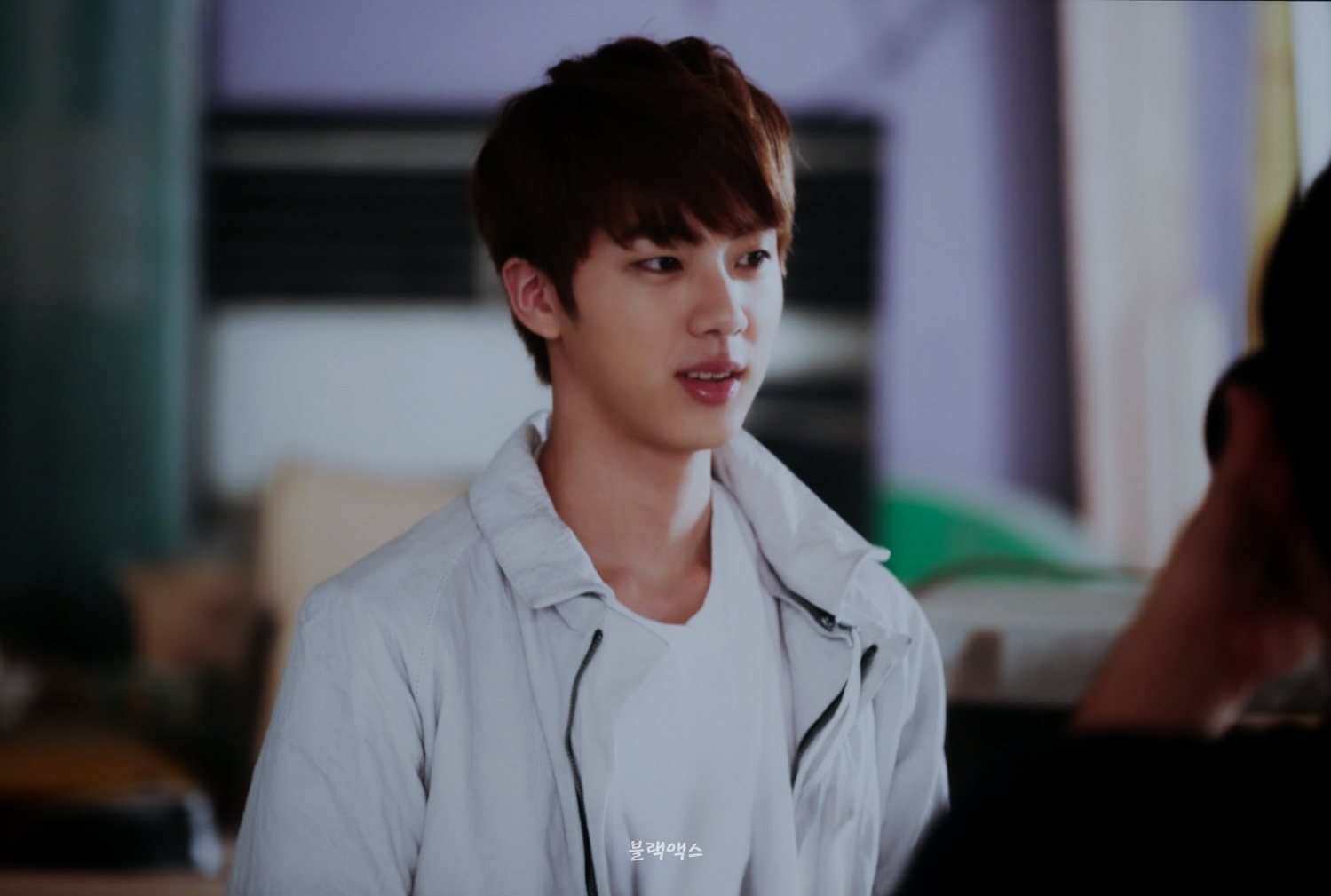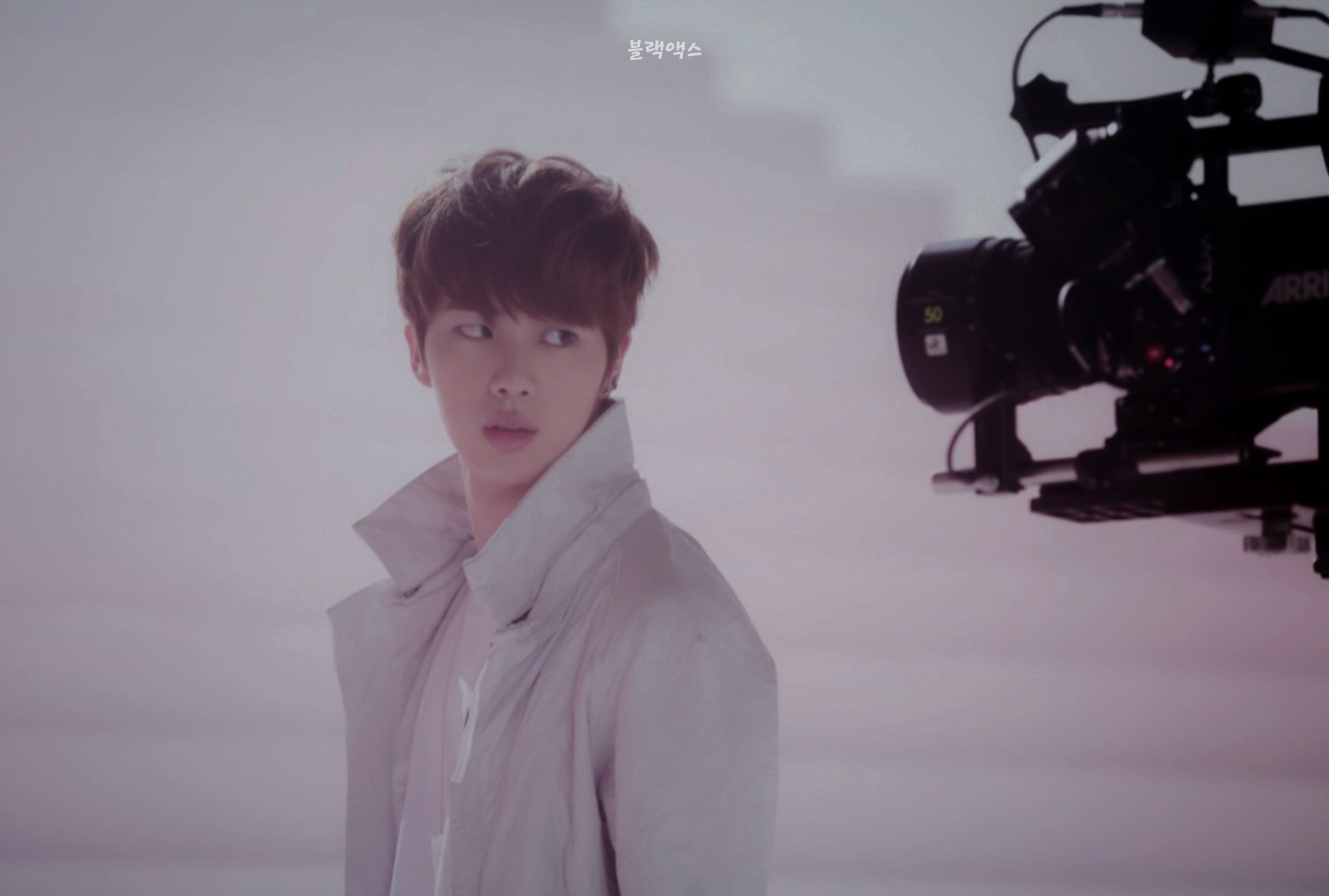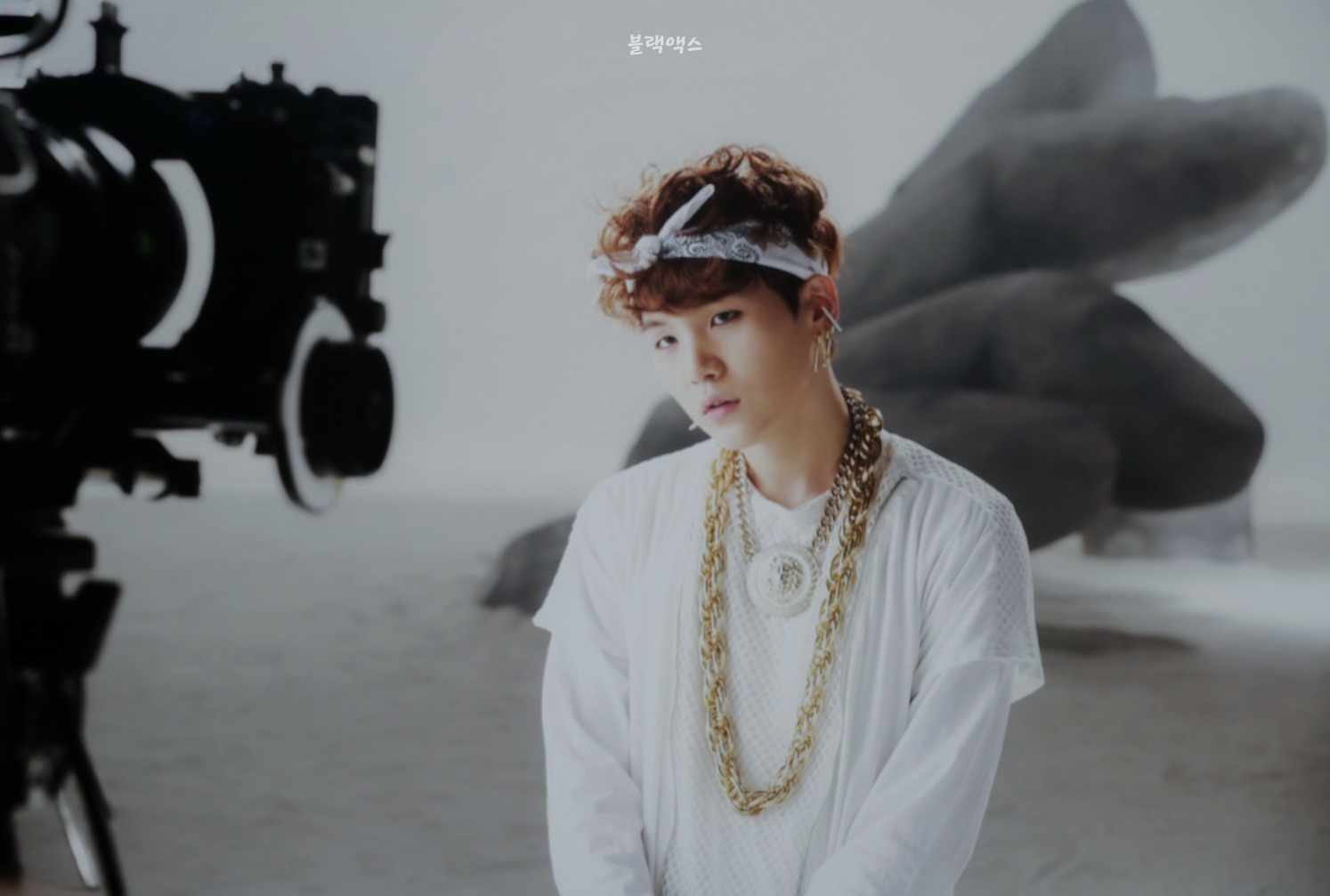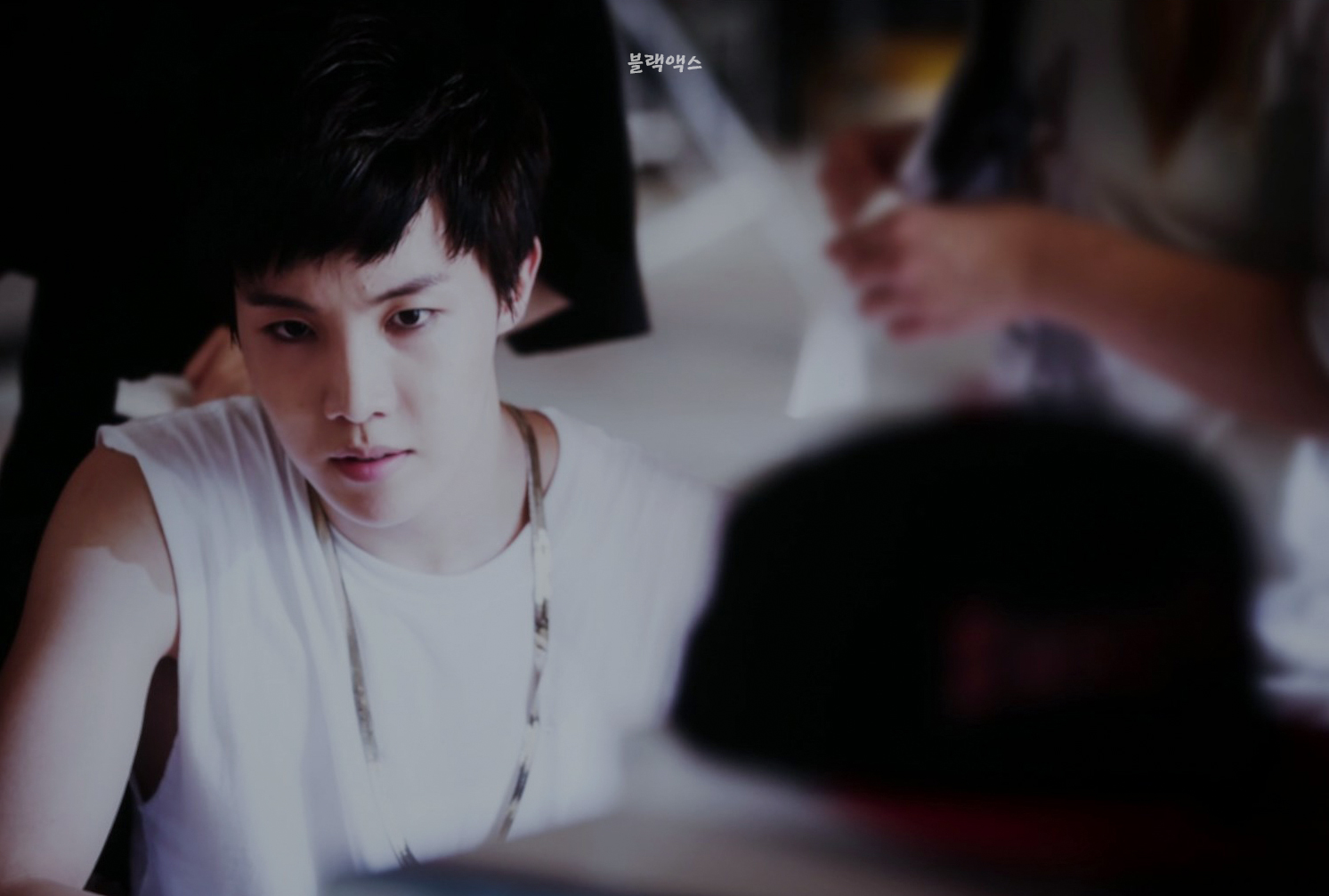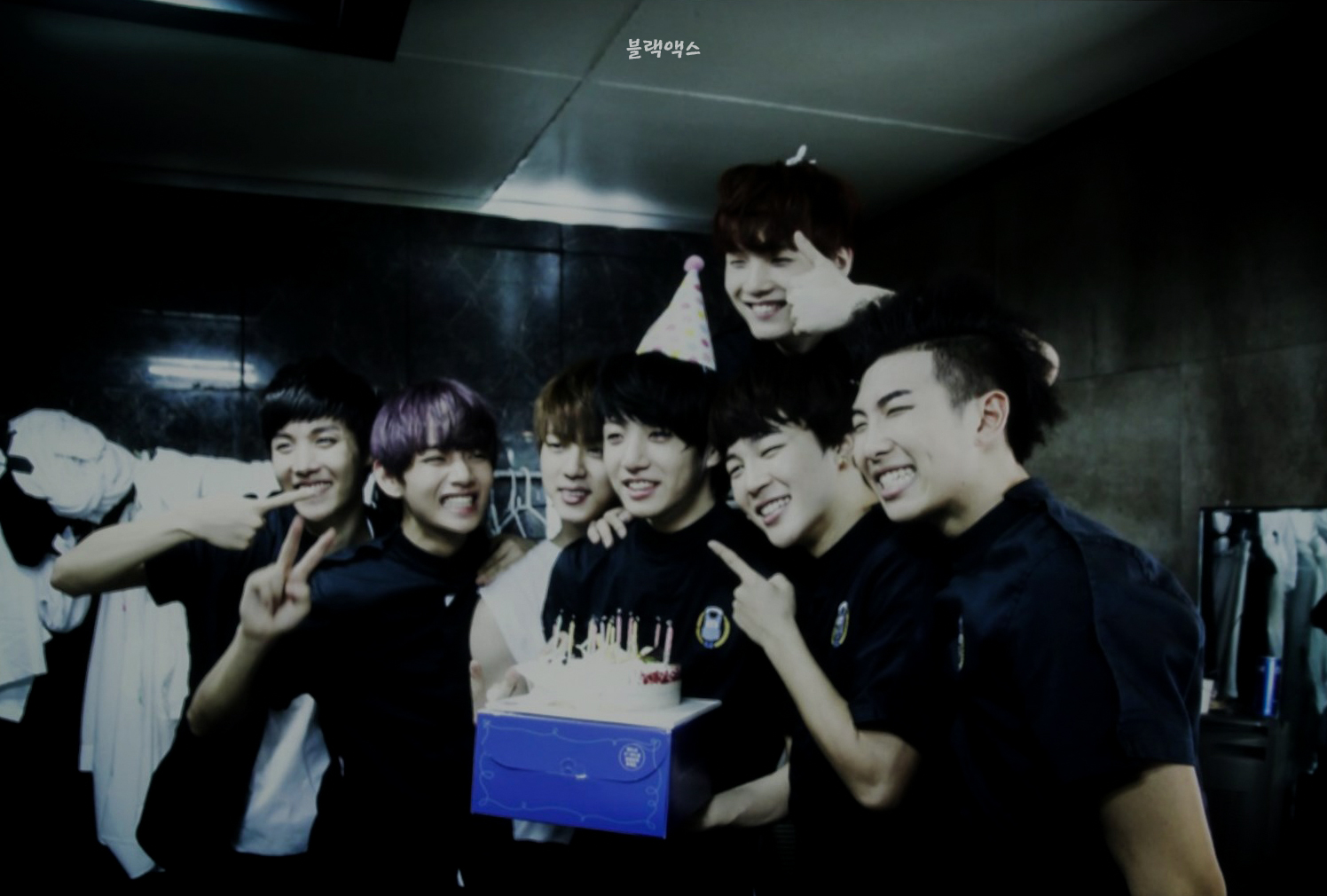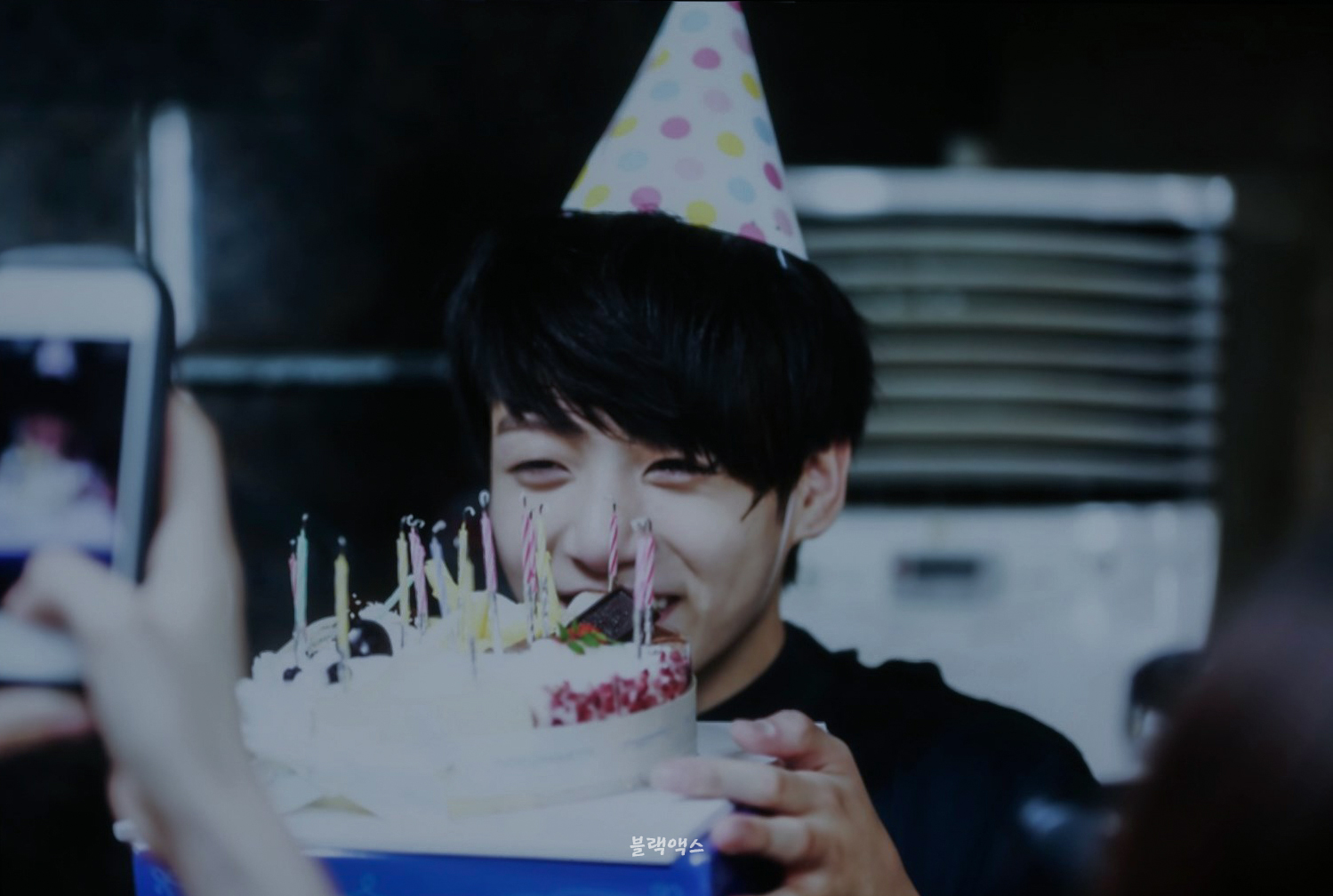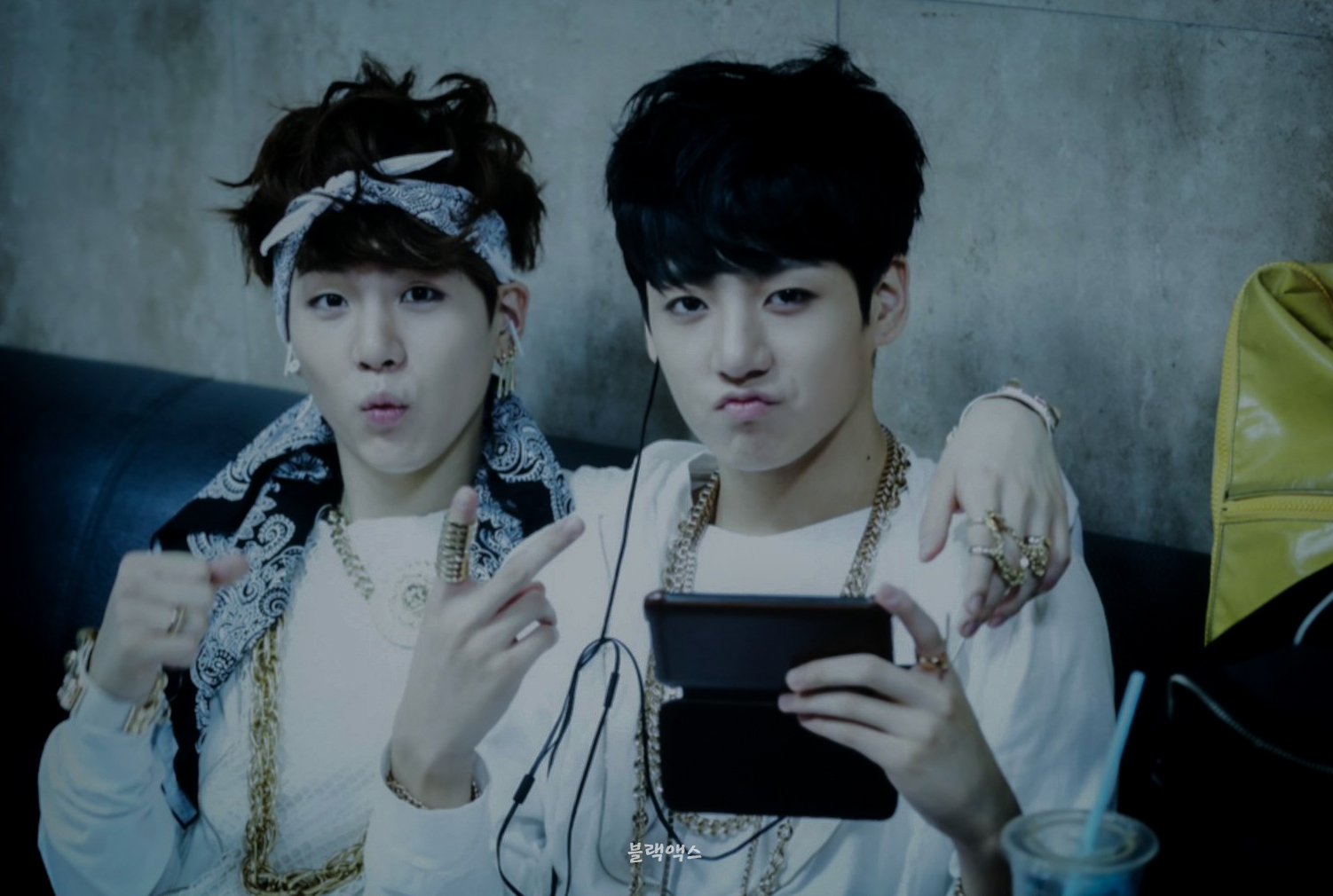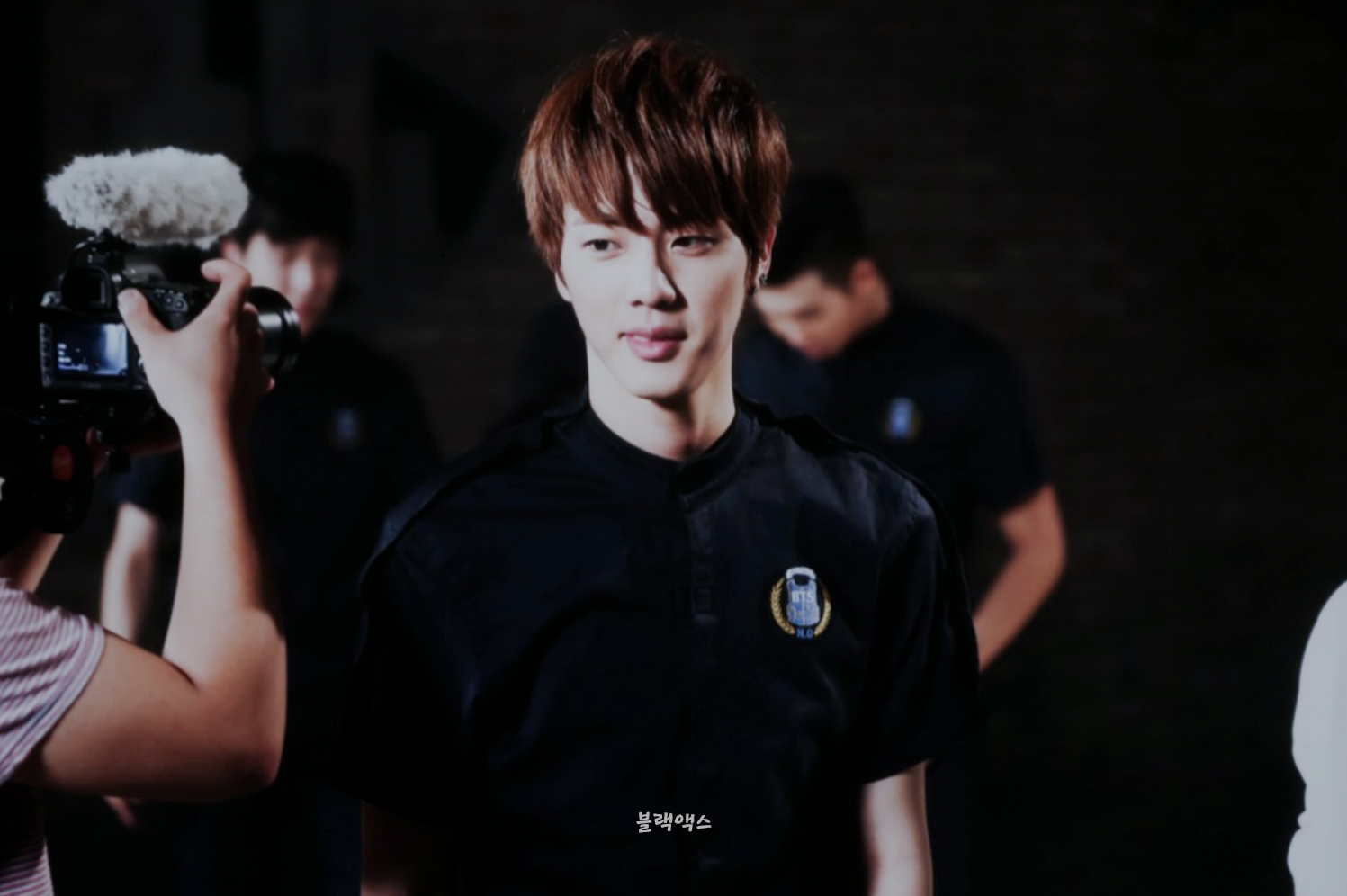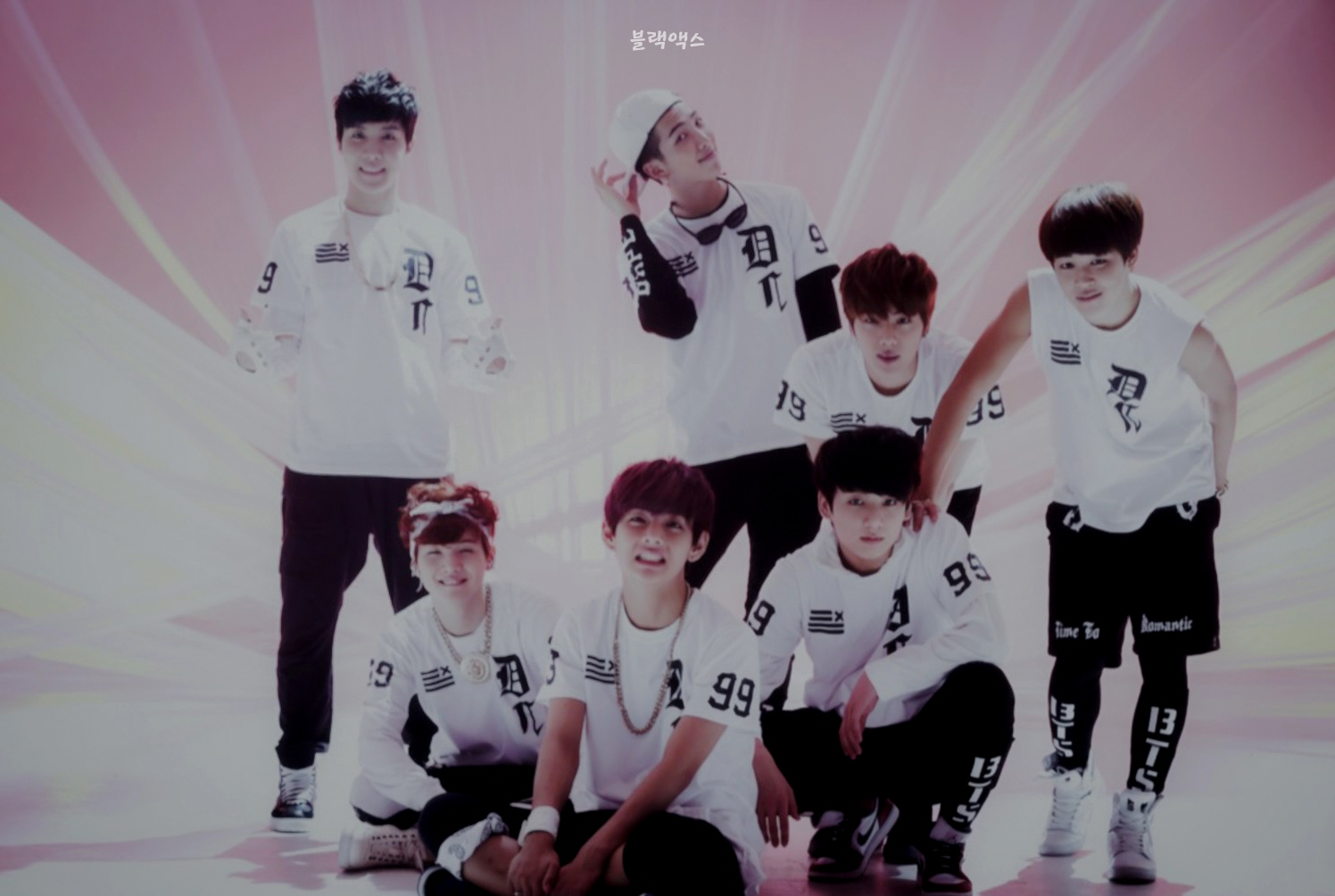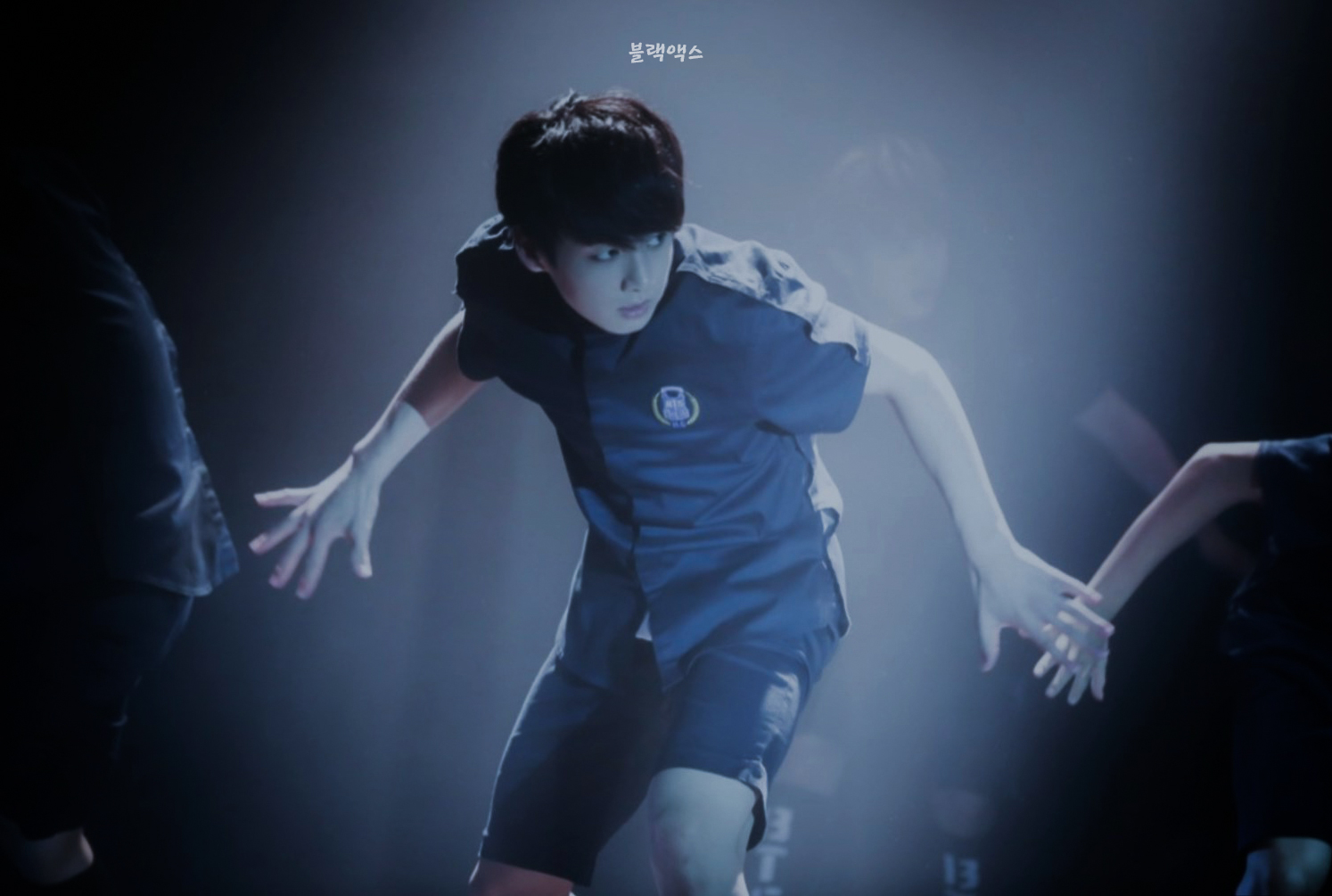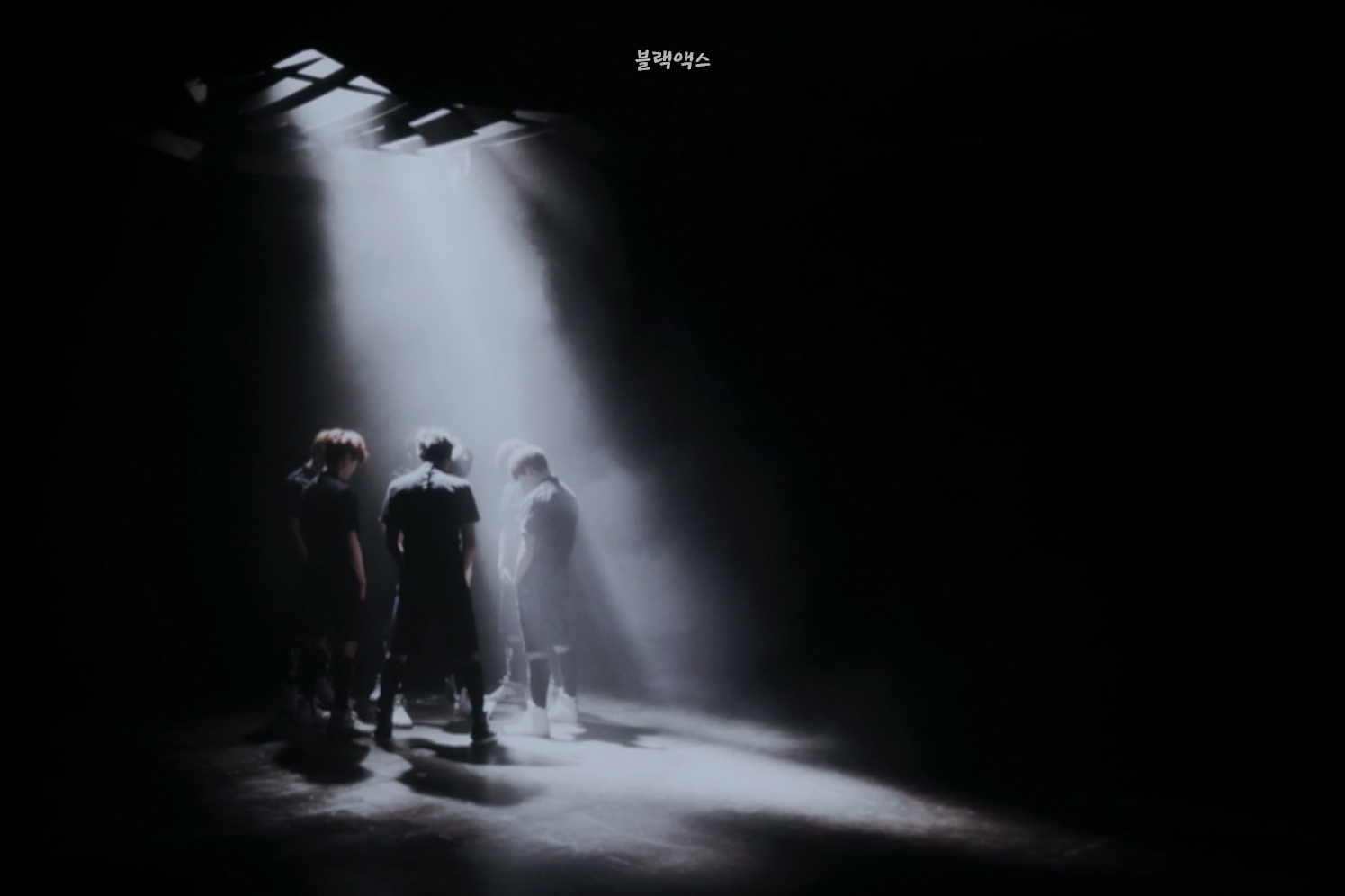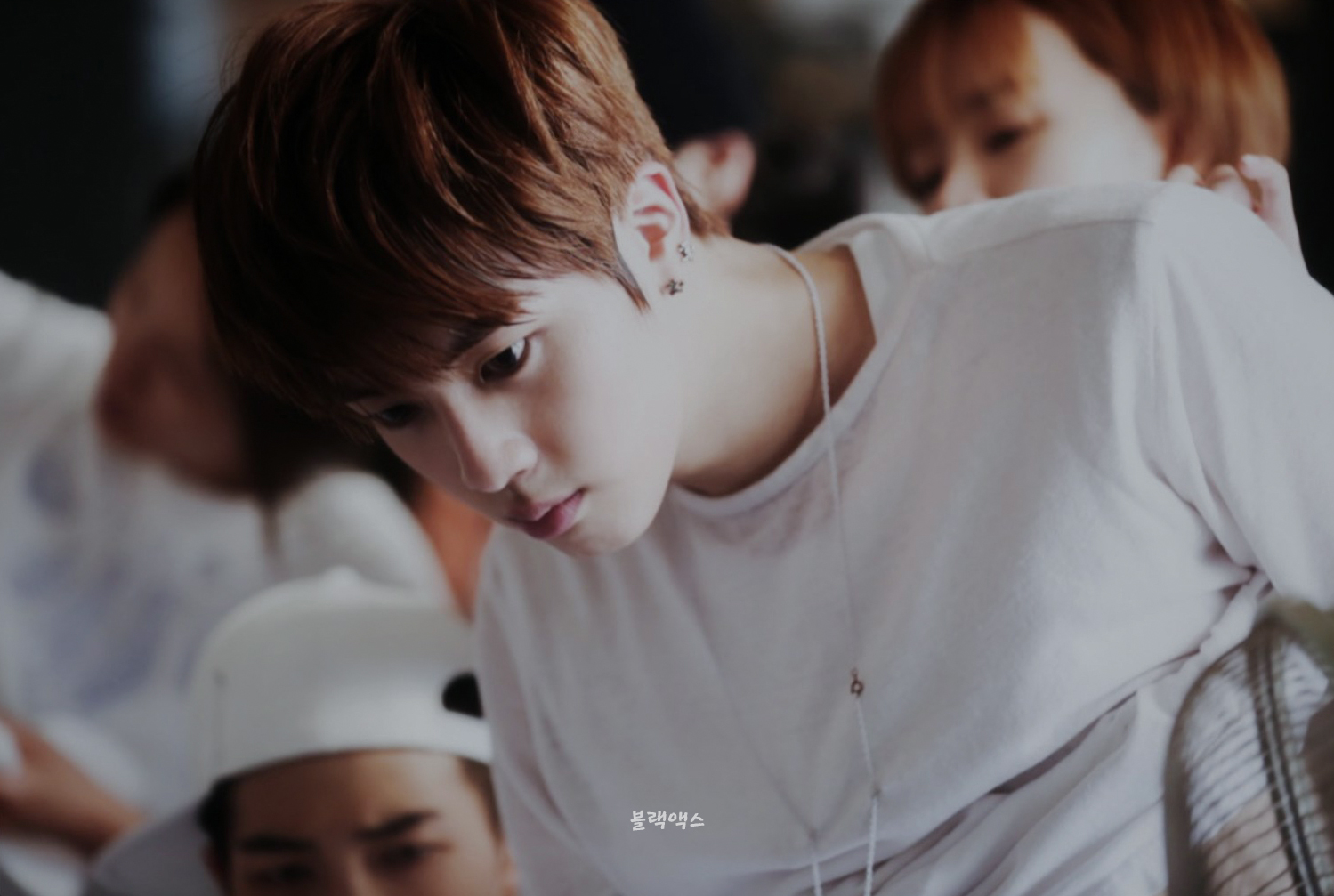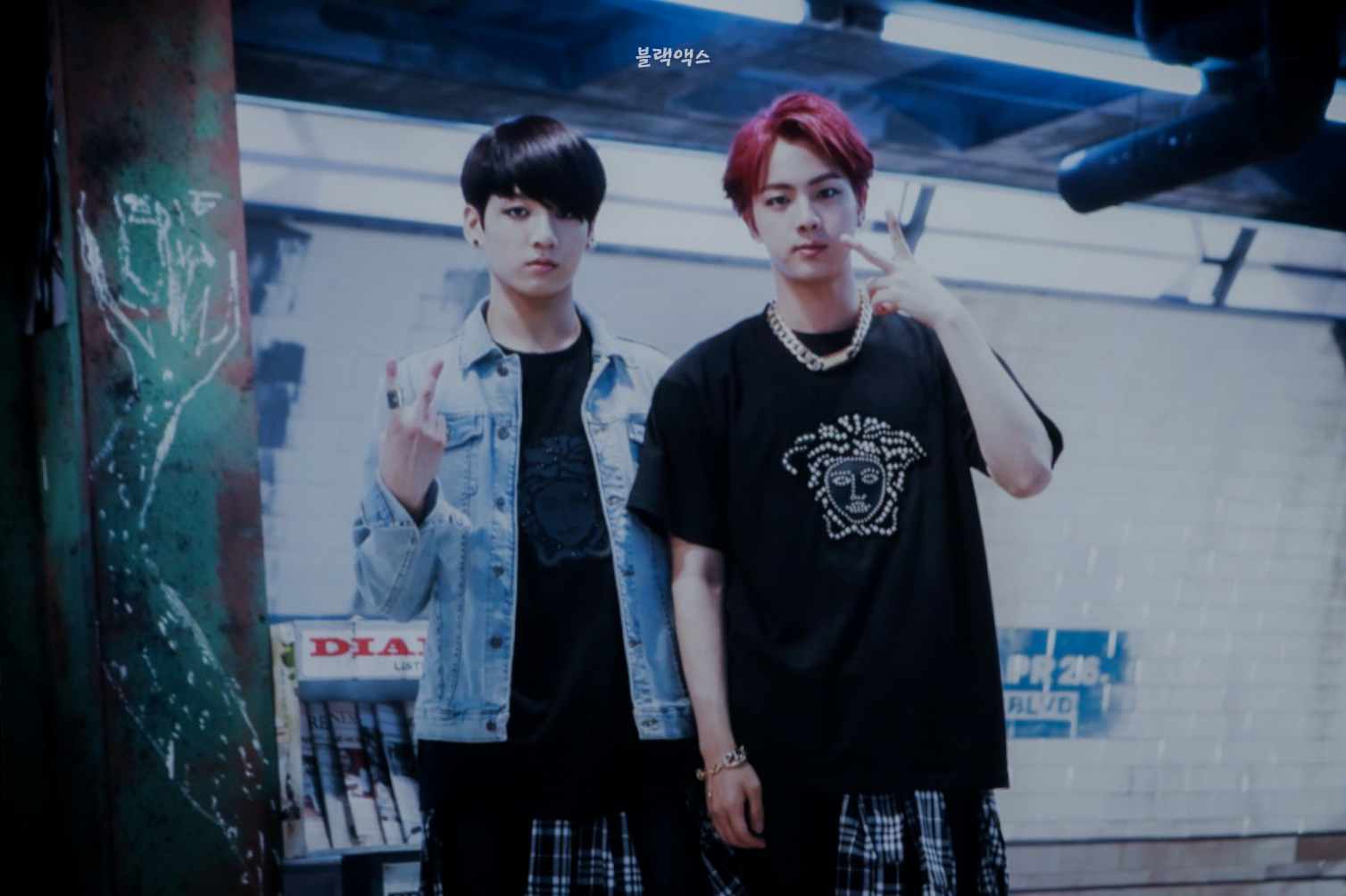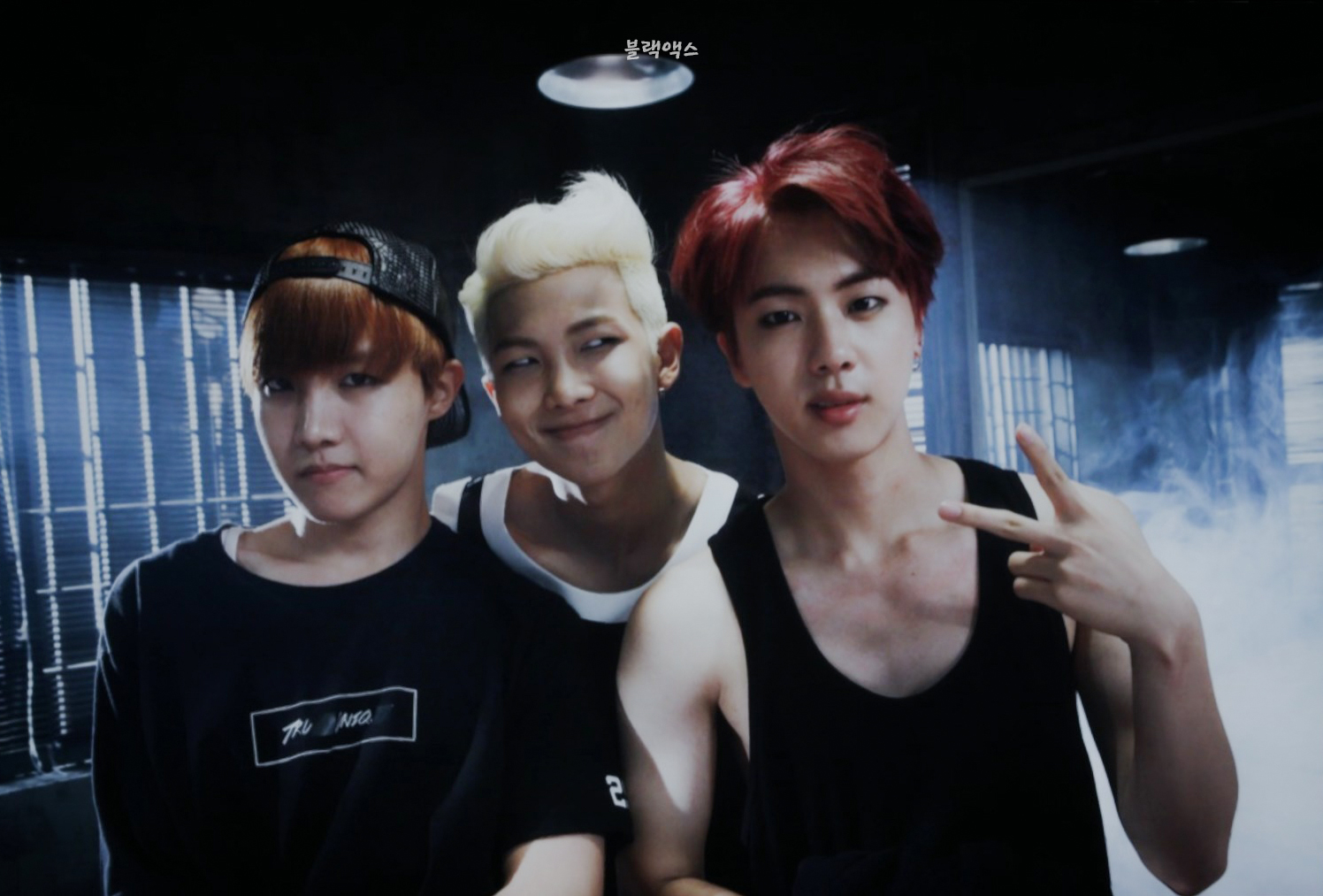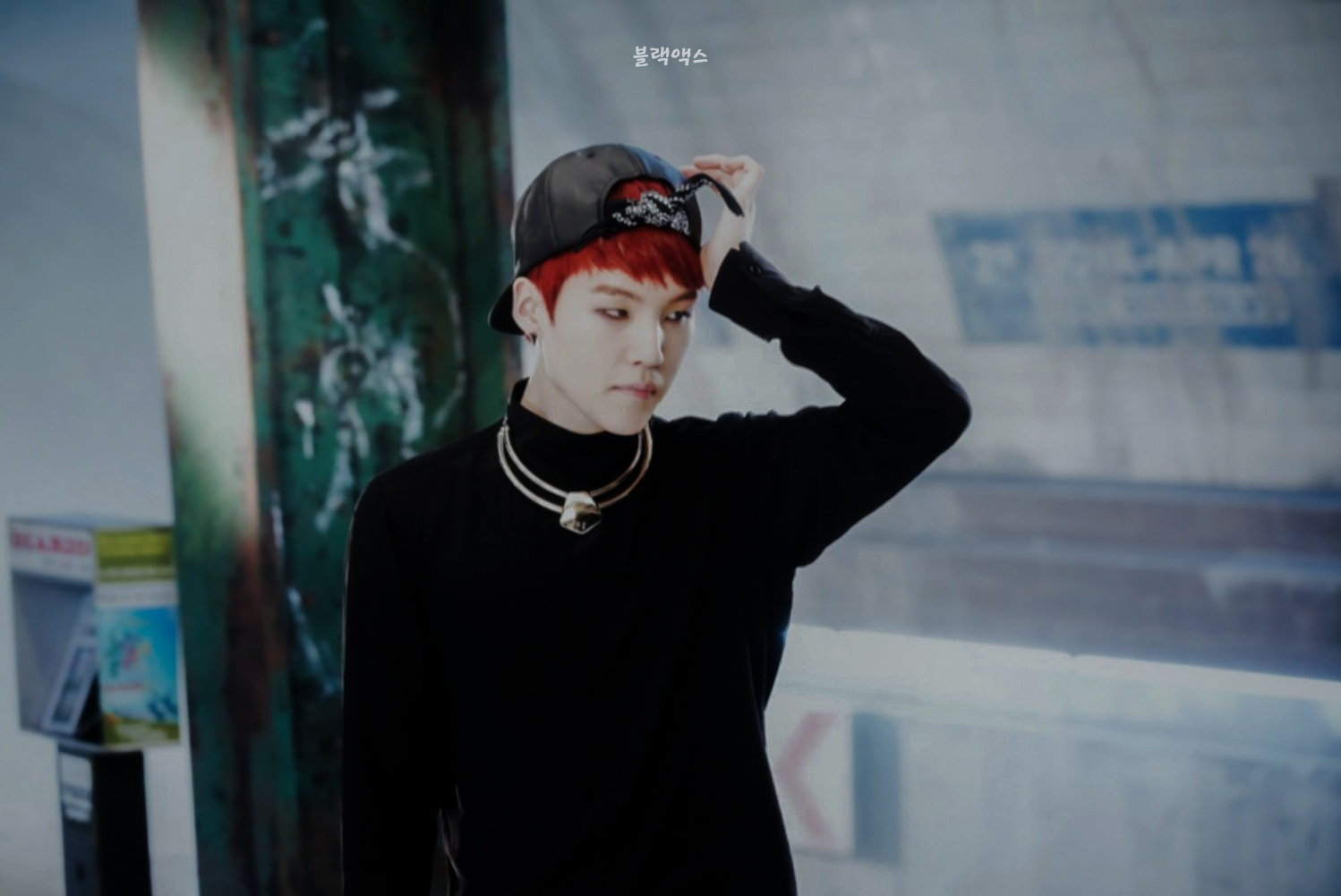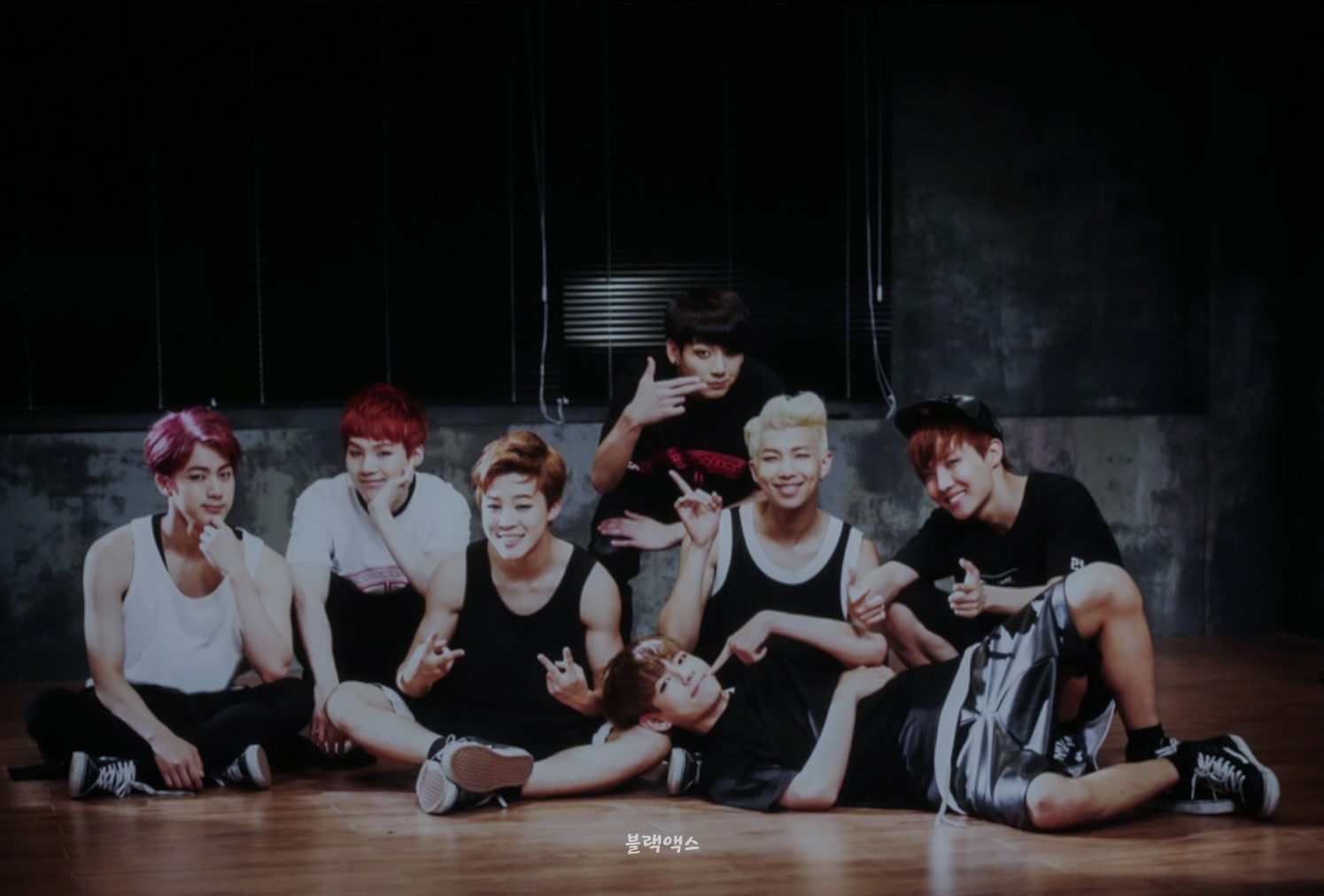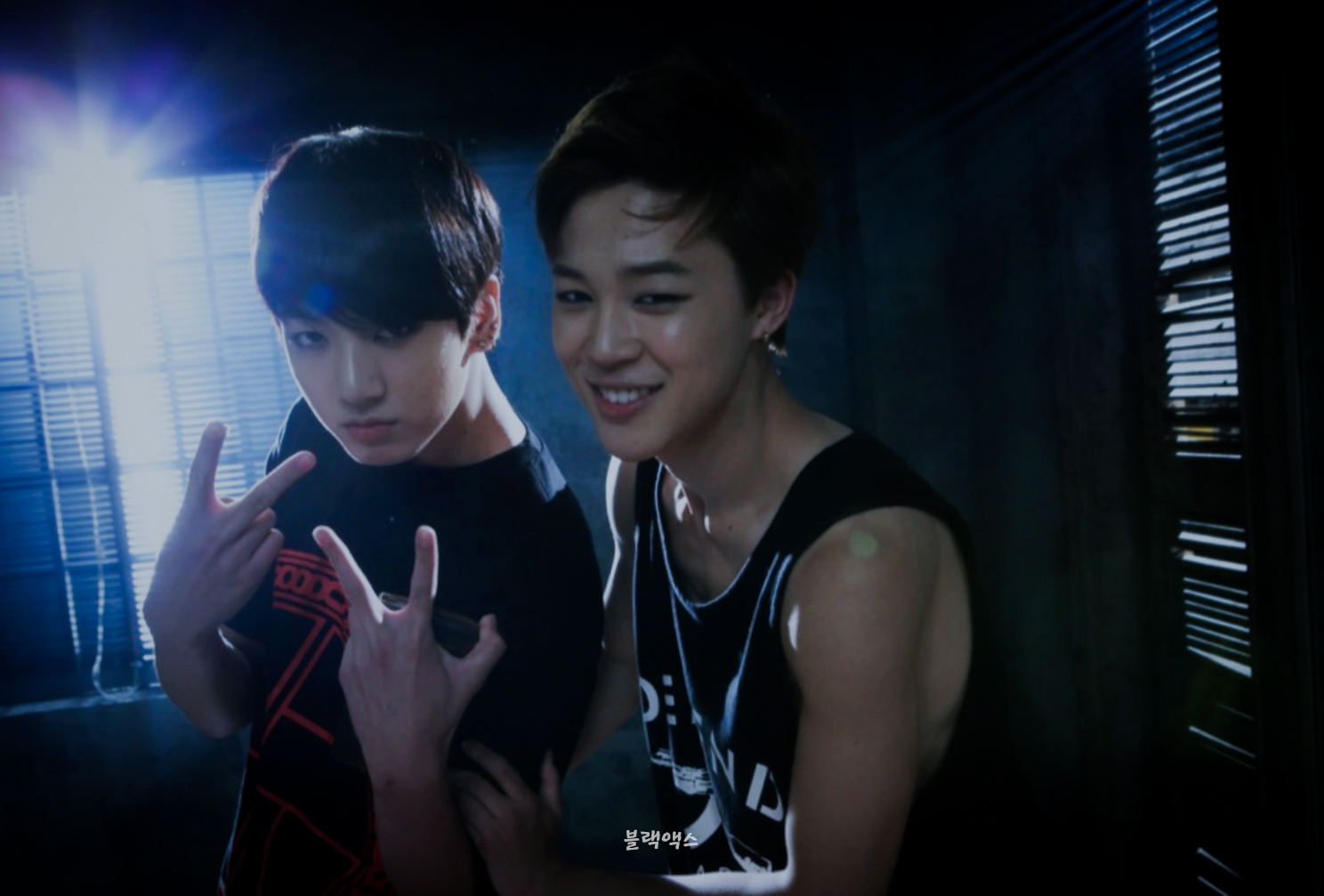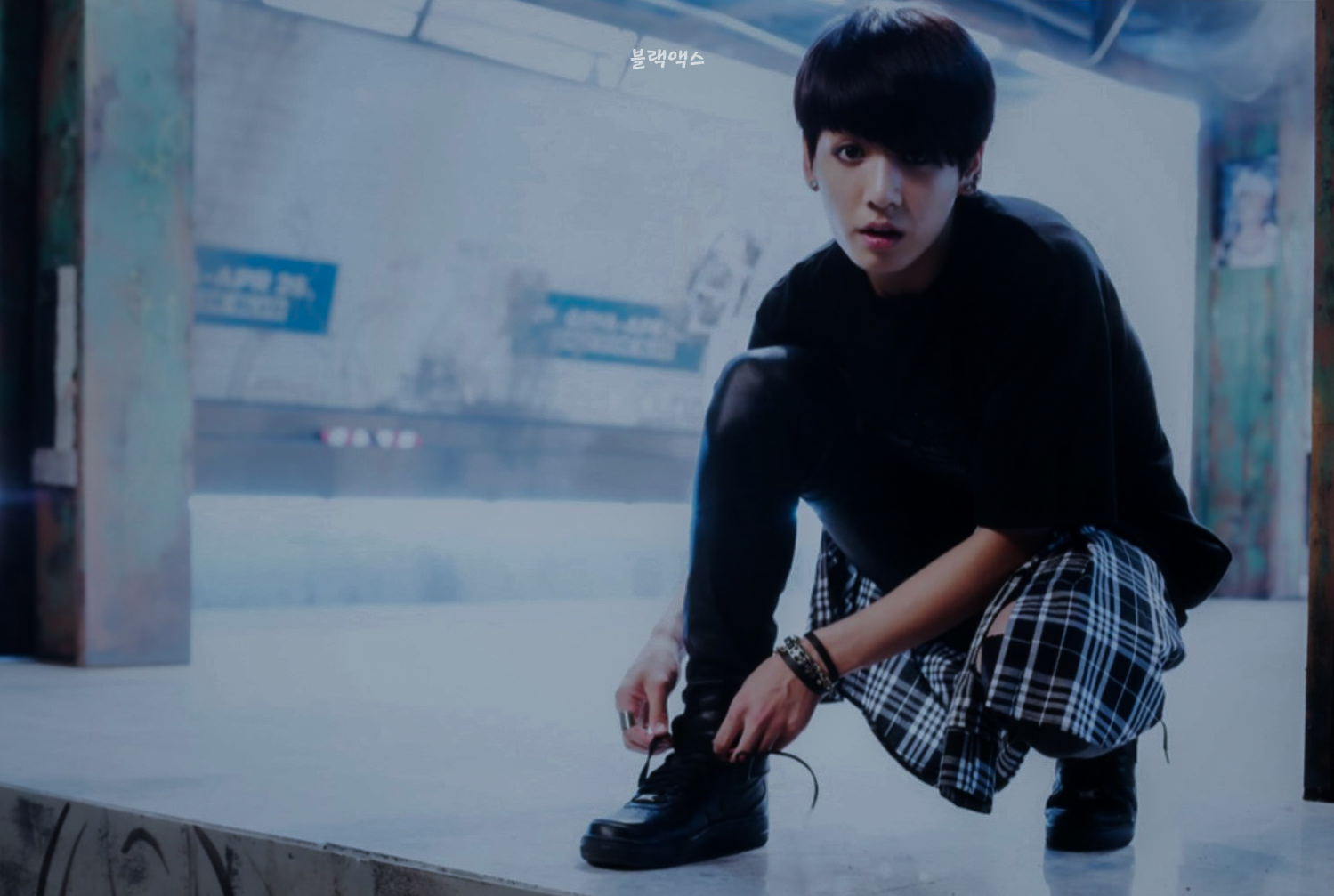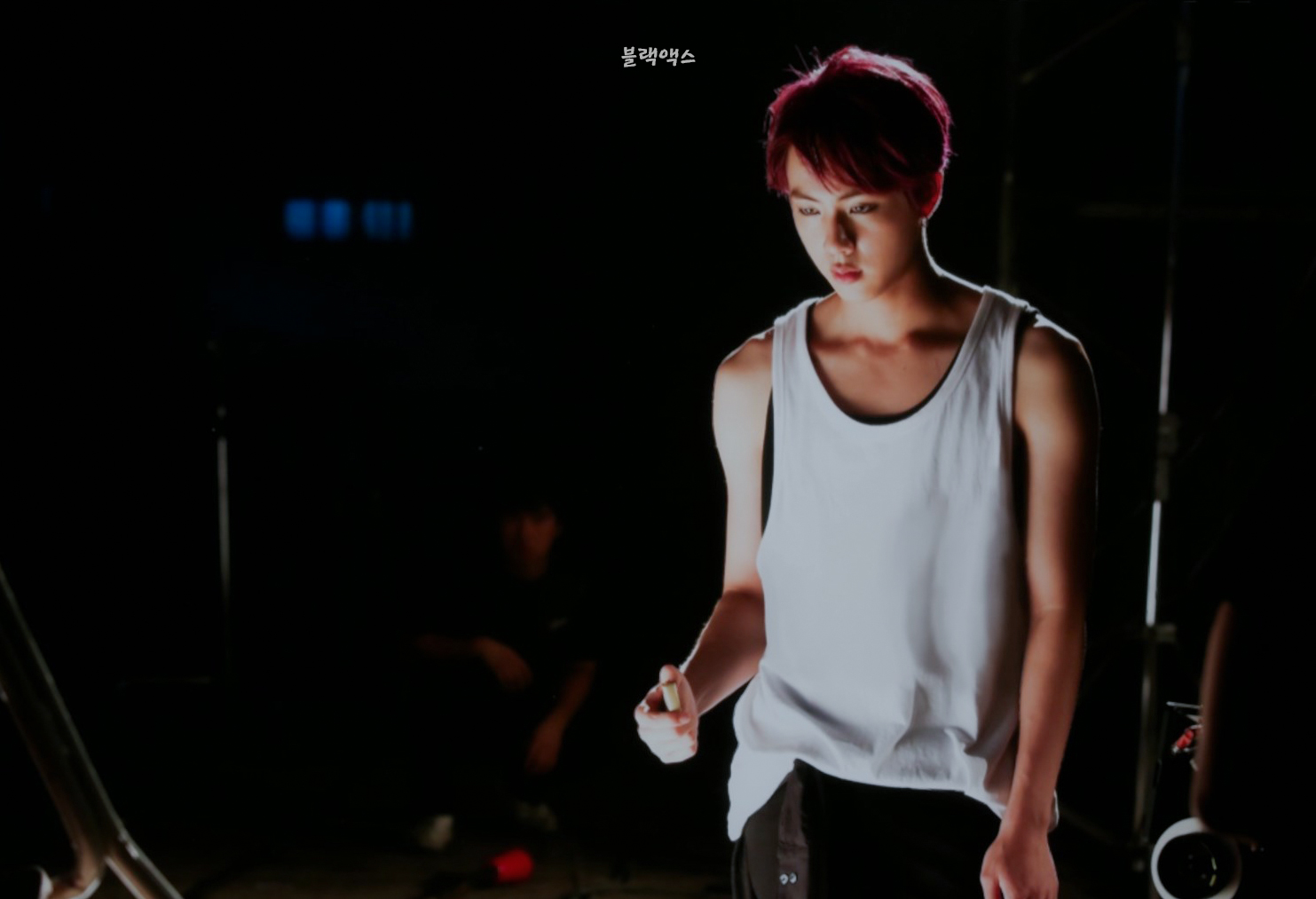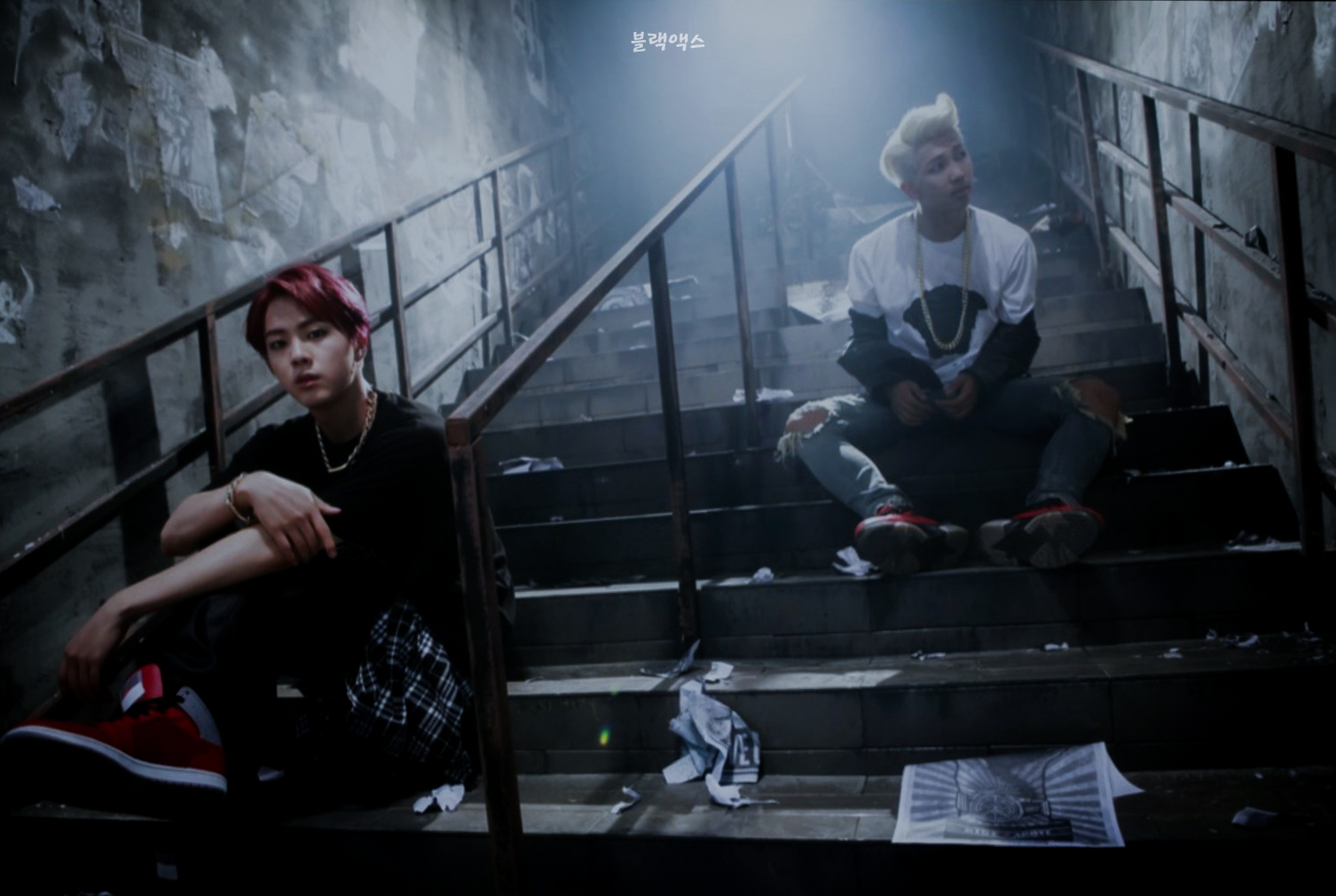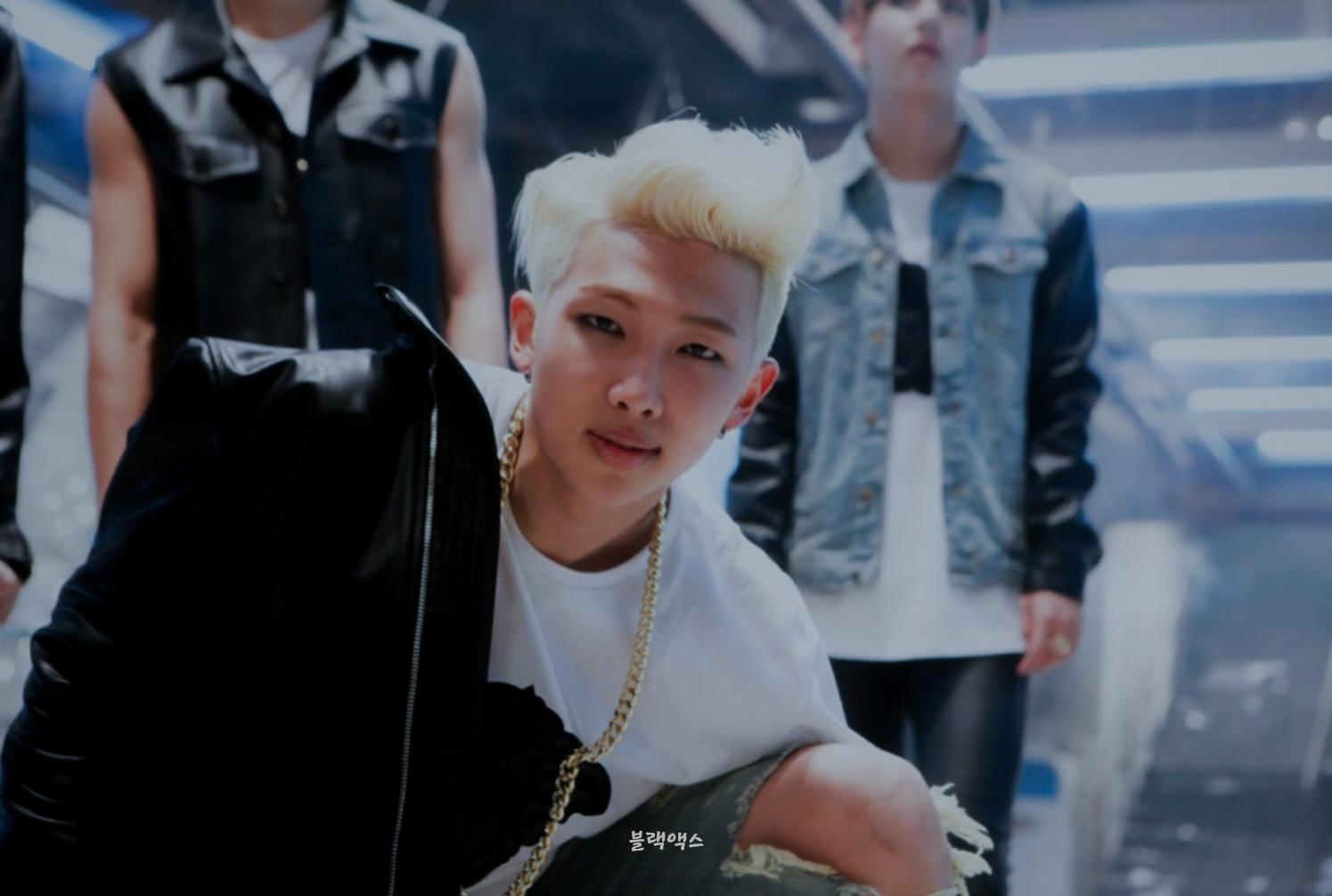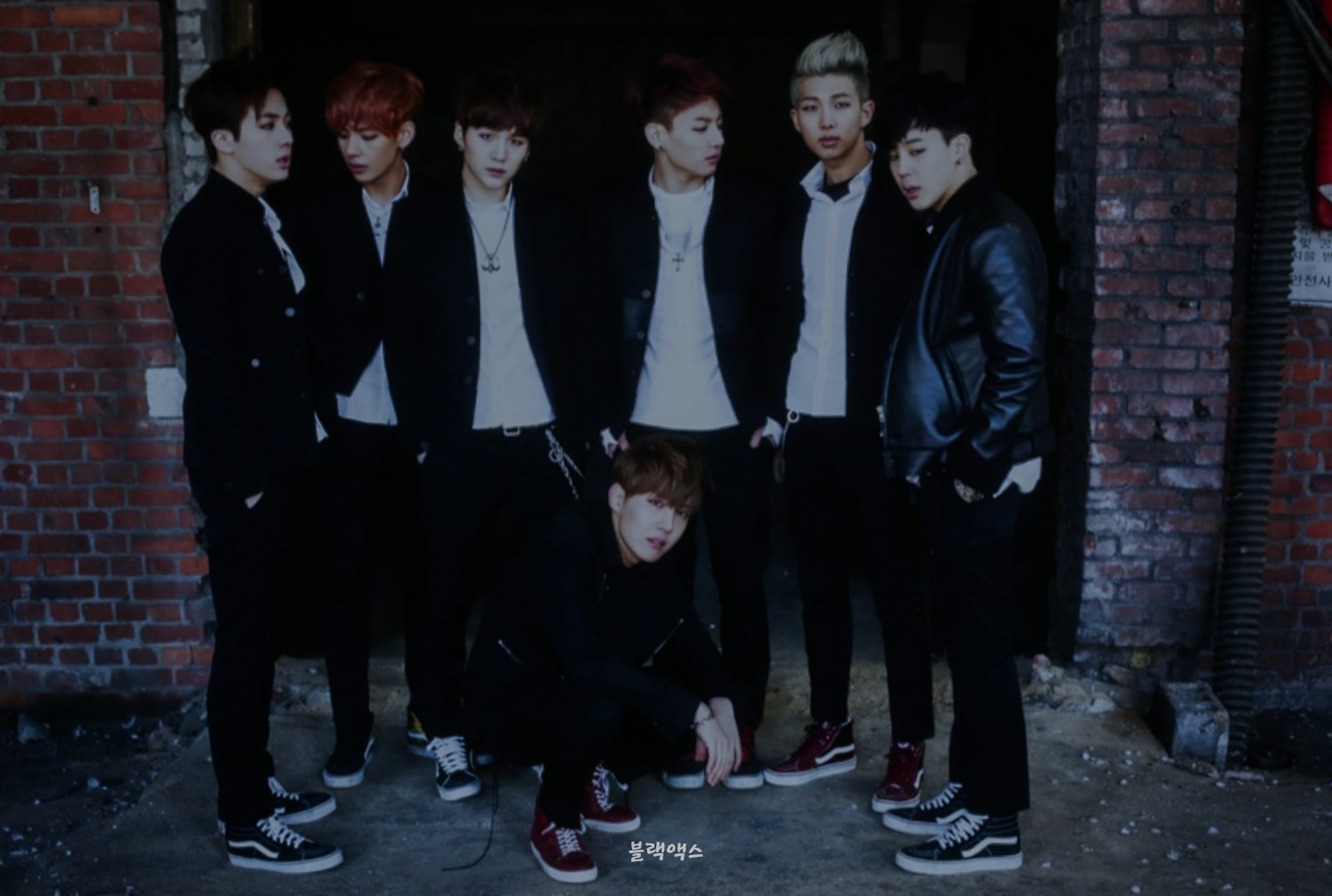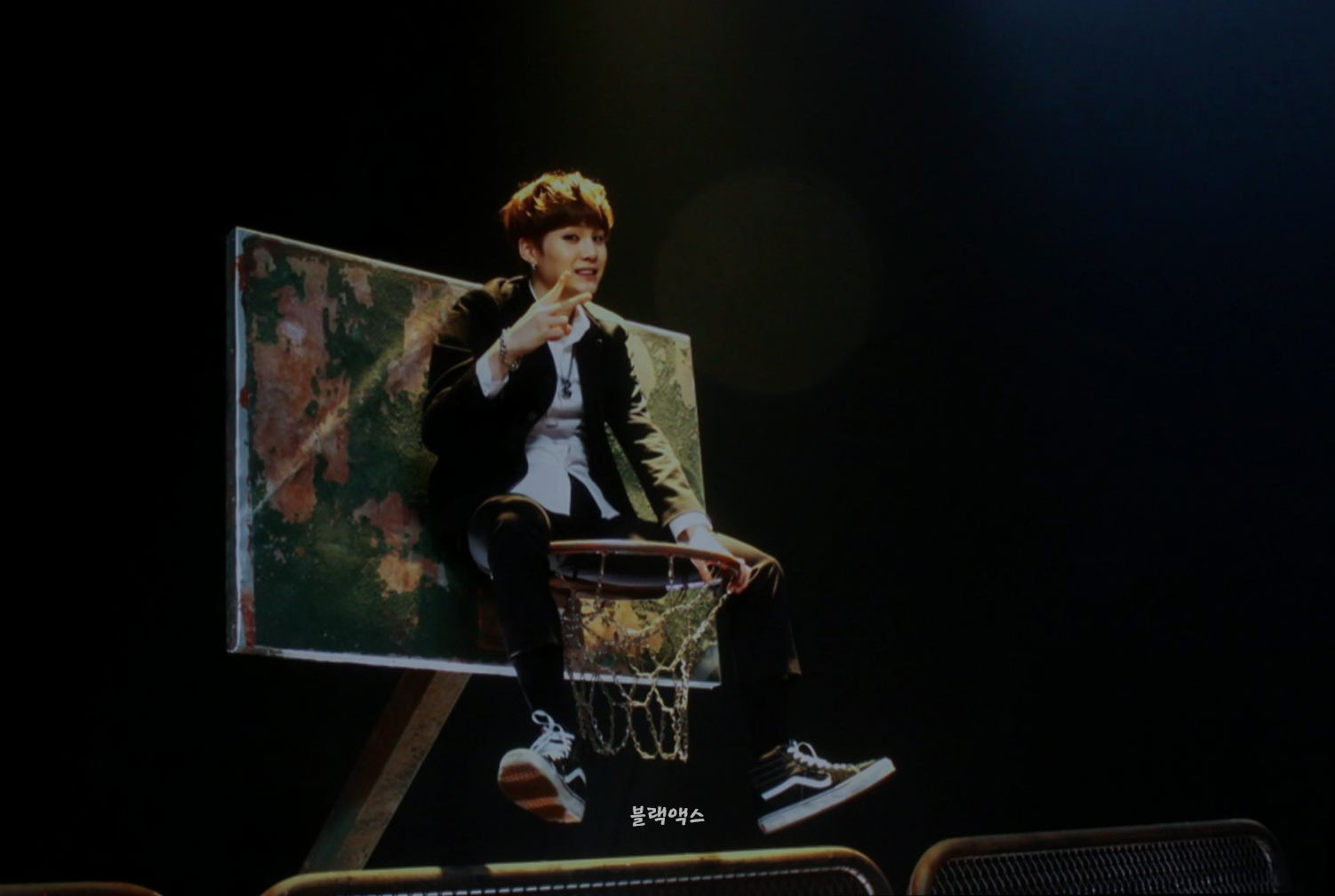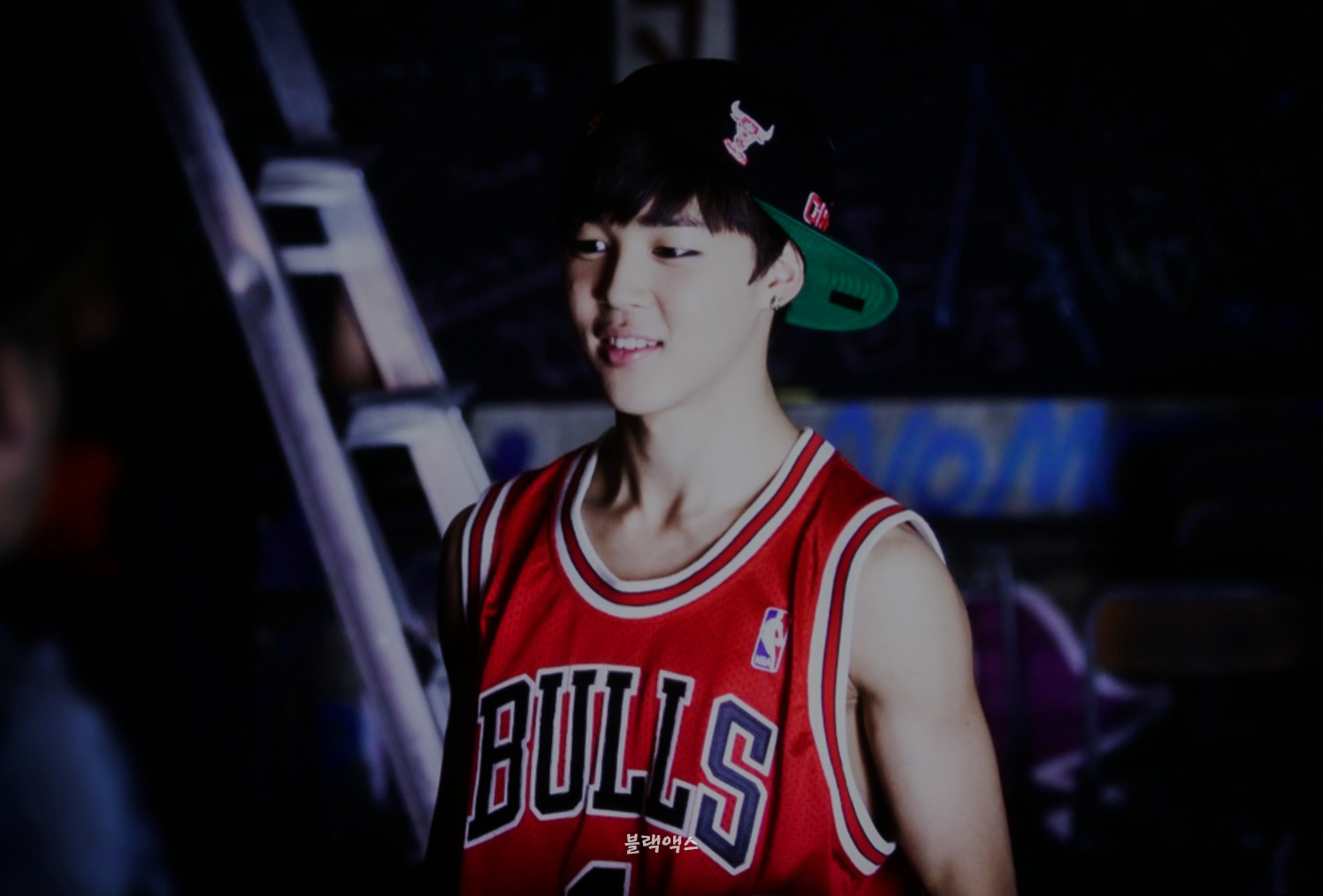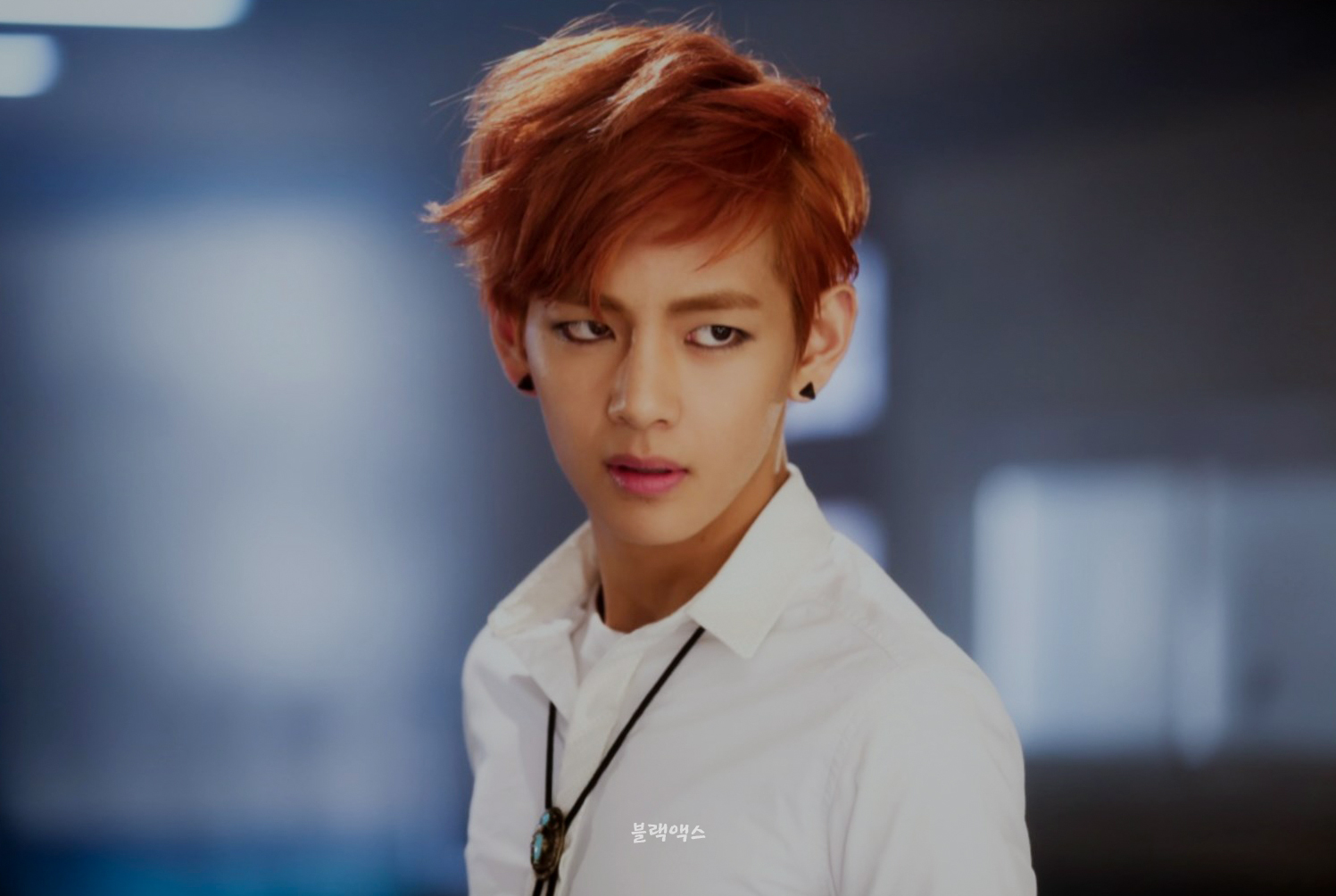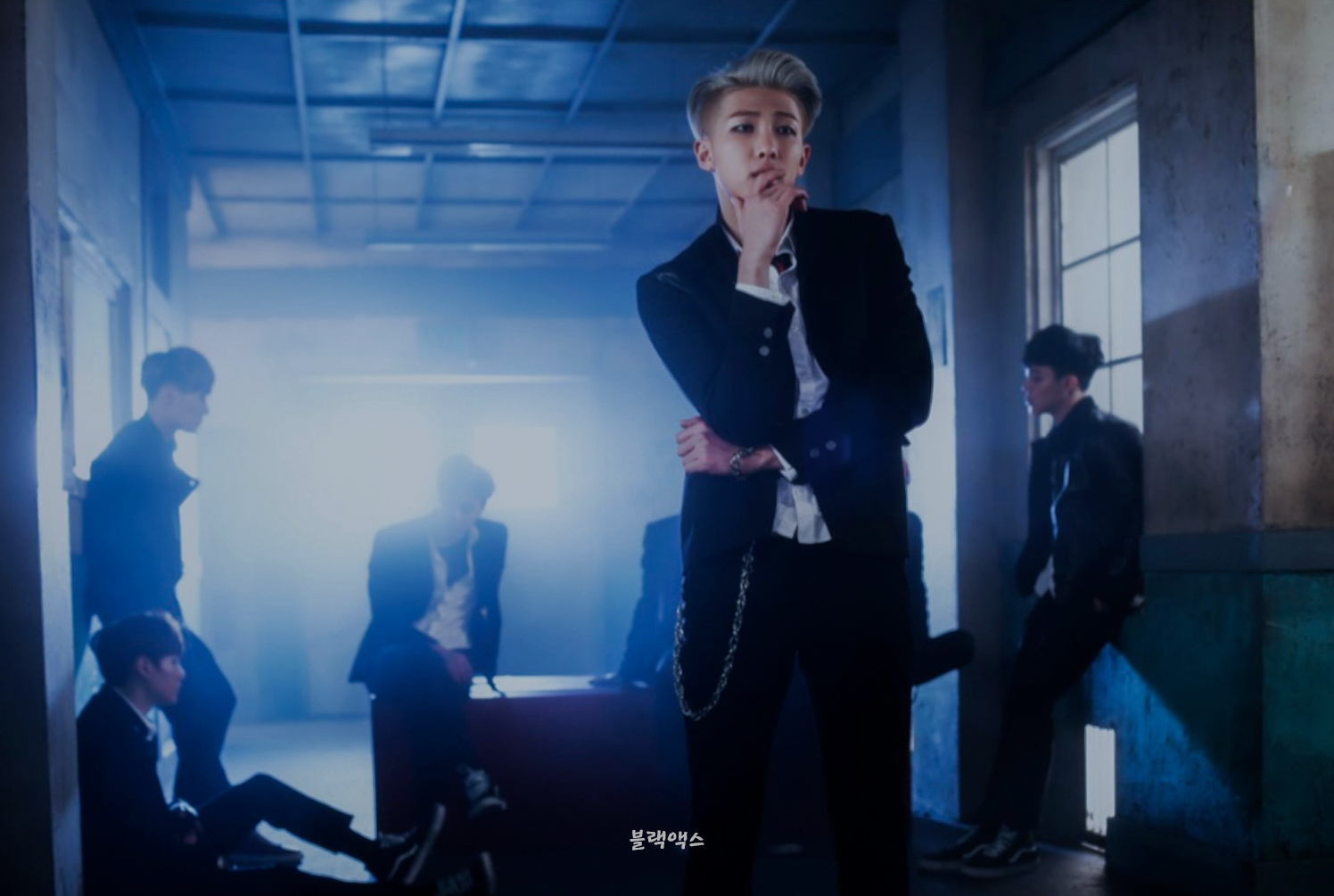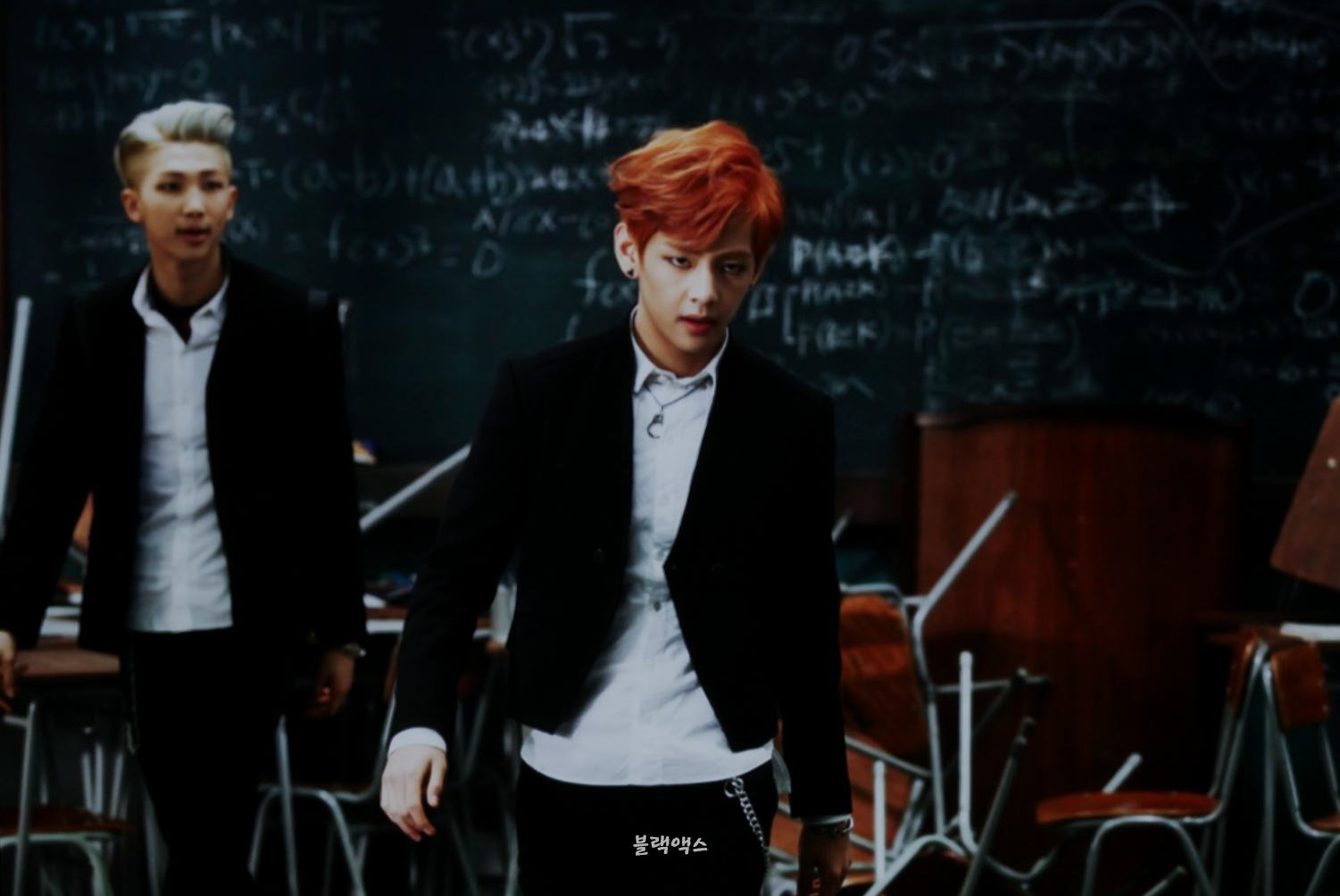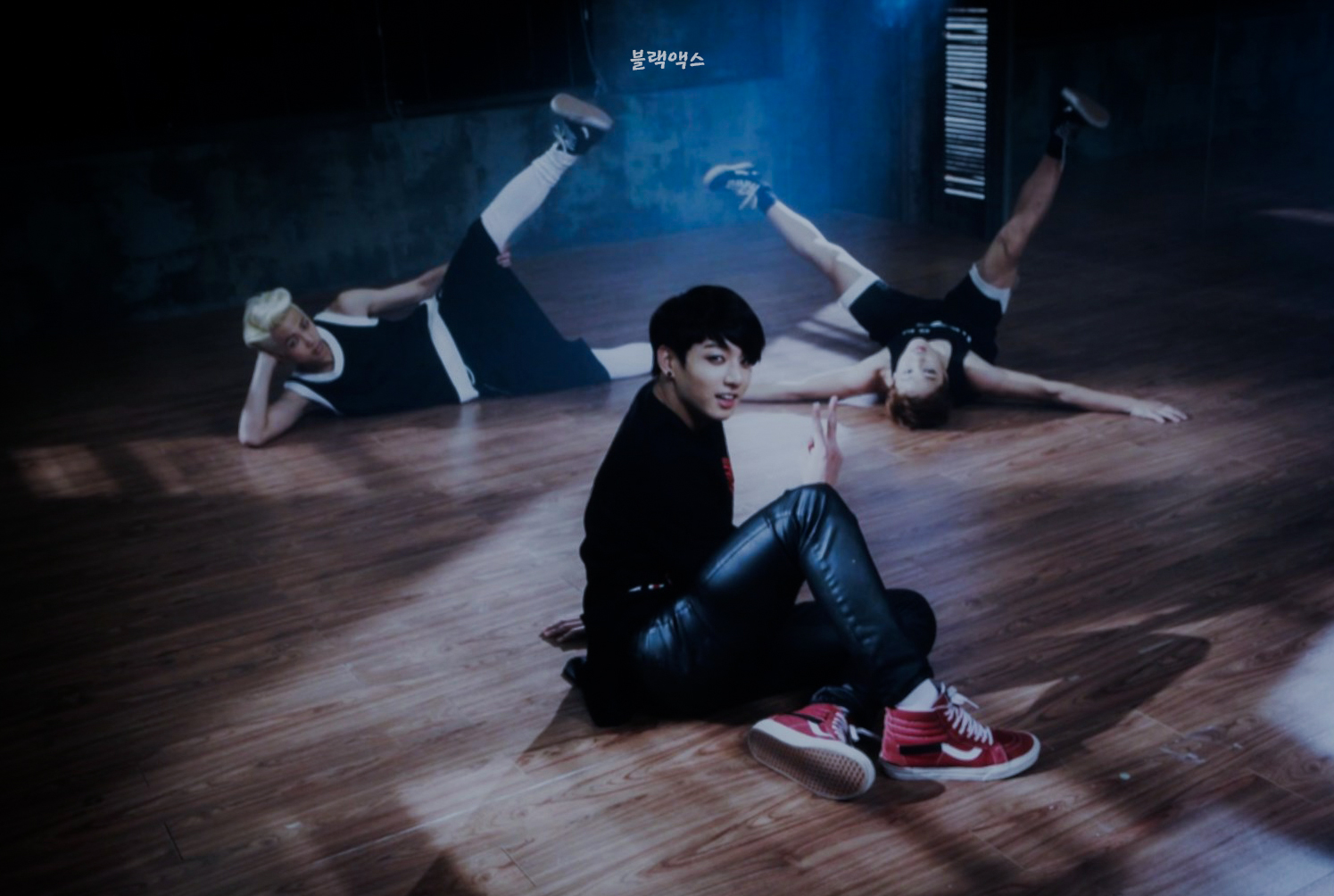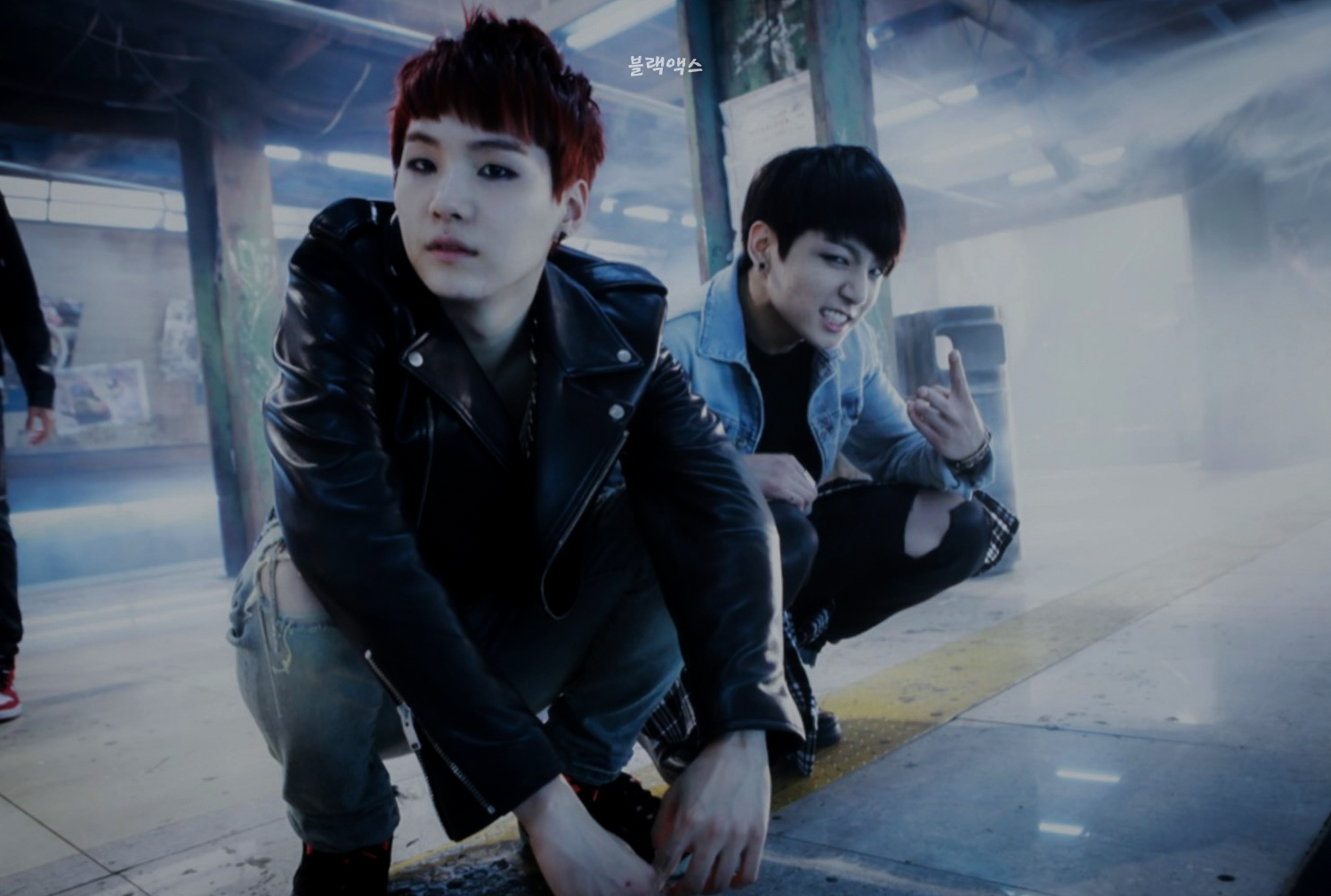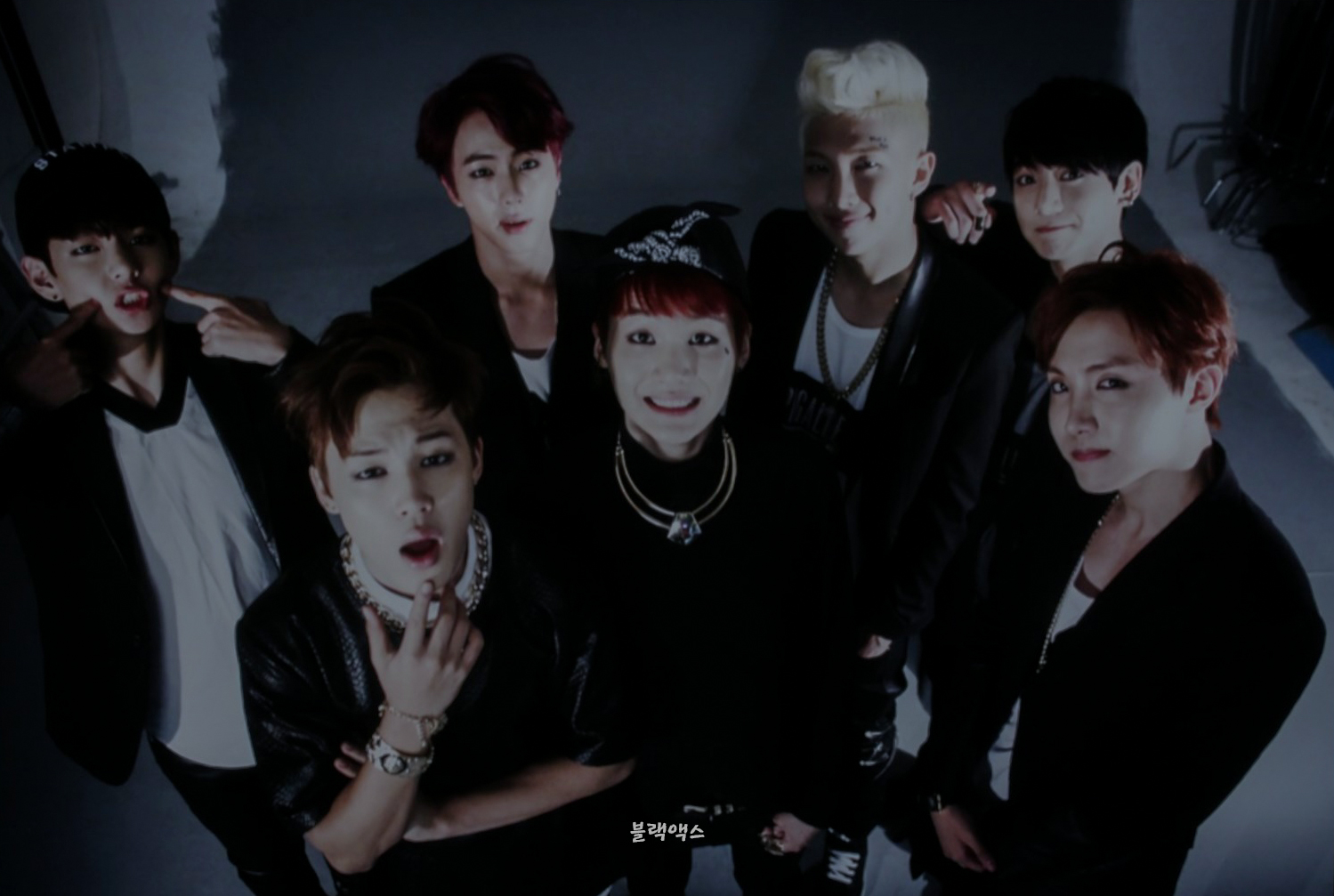 Sejumlah ARMY yang melihat foto-foto tersebut merasa sangat bahagia dan terhibur dengan apa yang dilihat oleh mereka. Apakah kamu termasuk?